Image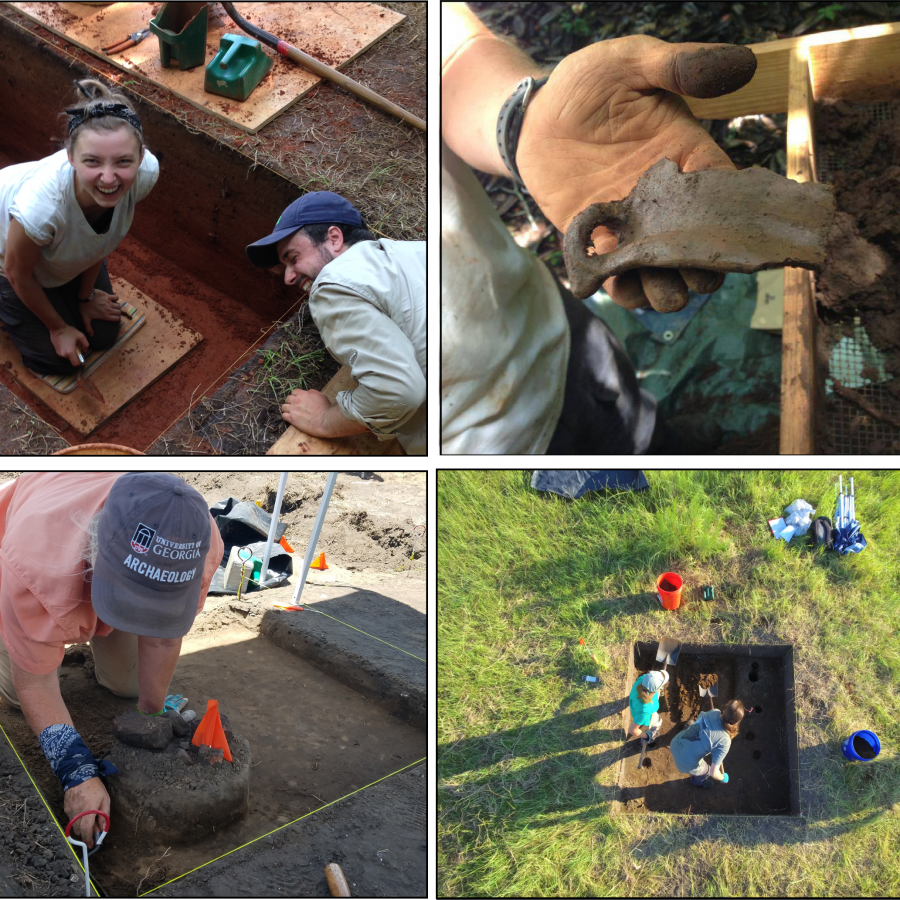 Who Are We?
We are Archaeology at the University of Georgia.
Where Are We Going?
Our goal is to be the leading example of collaboration, connection, and commitment for facilitating research, education, and preservation of Georgia's past.
How Do We Do This?
We COLLABORATE with researchers and descendant communities around the world.
We CONNECT citizens and descendant communities of Georgia through education and outreach.
We are COMMITTED to preserving and learning about Georgia's history.