Linking Georgia's Past with its Present
Image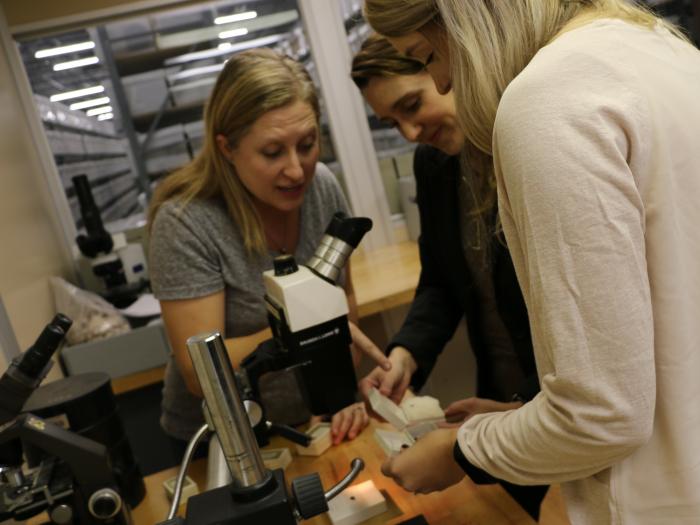 Promoting Research

One of the Laboratory's major goals is to promote research. We make our collections accessible to qualified individuals for scientific and educational research and as one of the premier institutions for the archaeology of the American Southeast, our faculty, staff, and students produce significant scholarly work pertaining to the history and prehistory of Georgia. In addition to outside researchers, many students use the Laboratory and collections for class, independent research projects, or internships. Any research performed at the Laboratory is monitored by Laboratory staff so that artifacts are treated with care.

Please see this link for information on how to conduct research at the Laboratory.
Image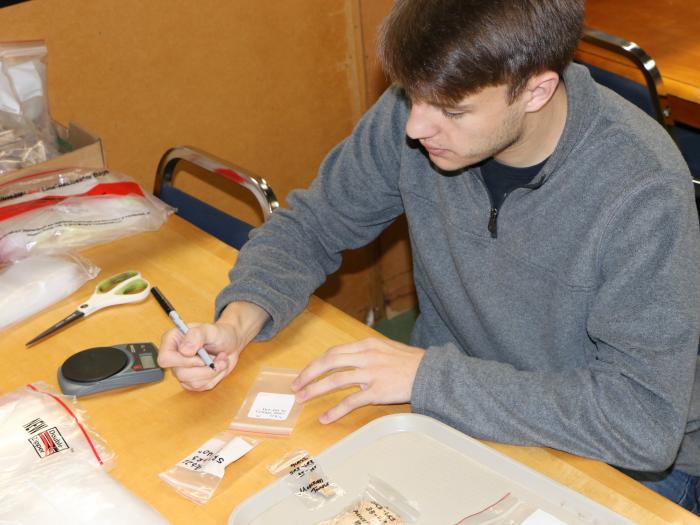 Image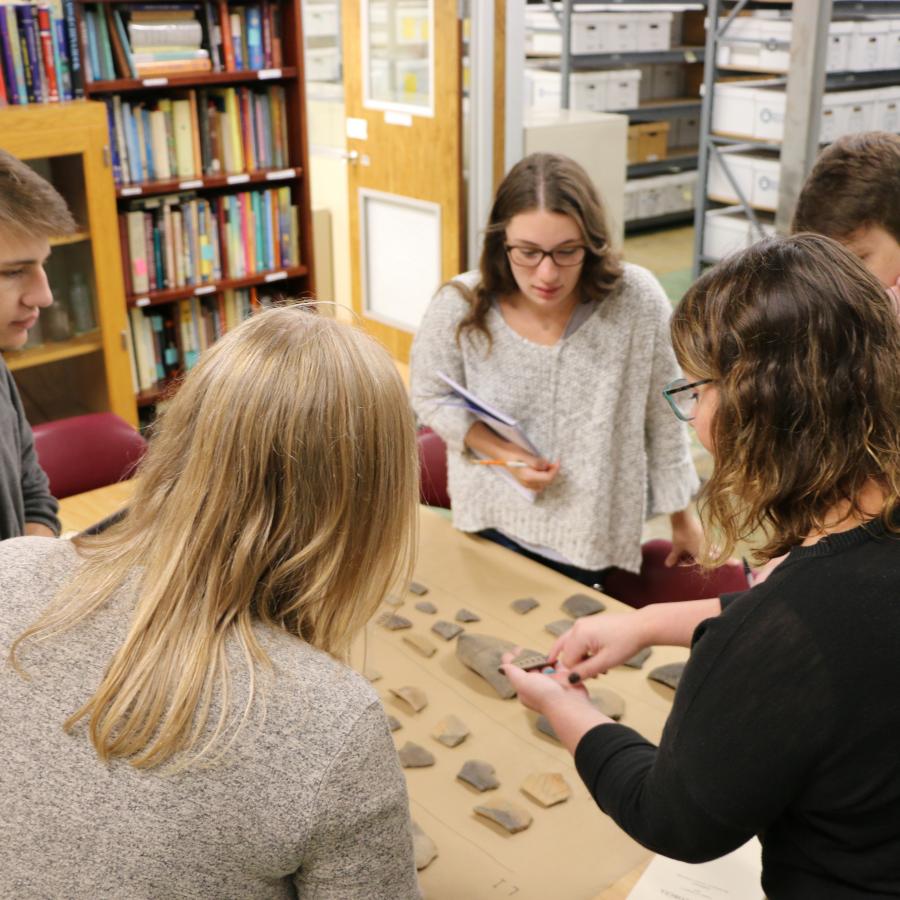 Faculty from the Department of Anthropology frequently use resources at the Laboratory to teach various courses.
Image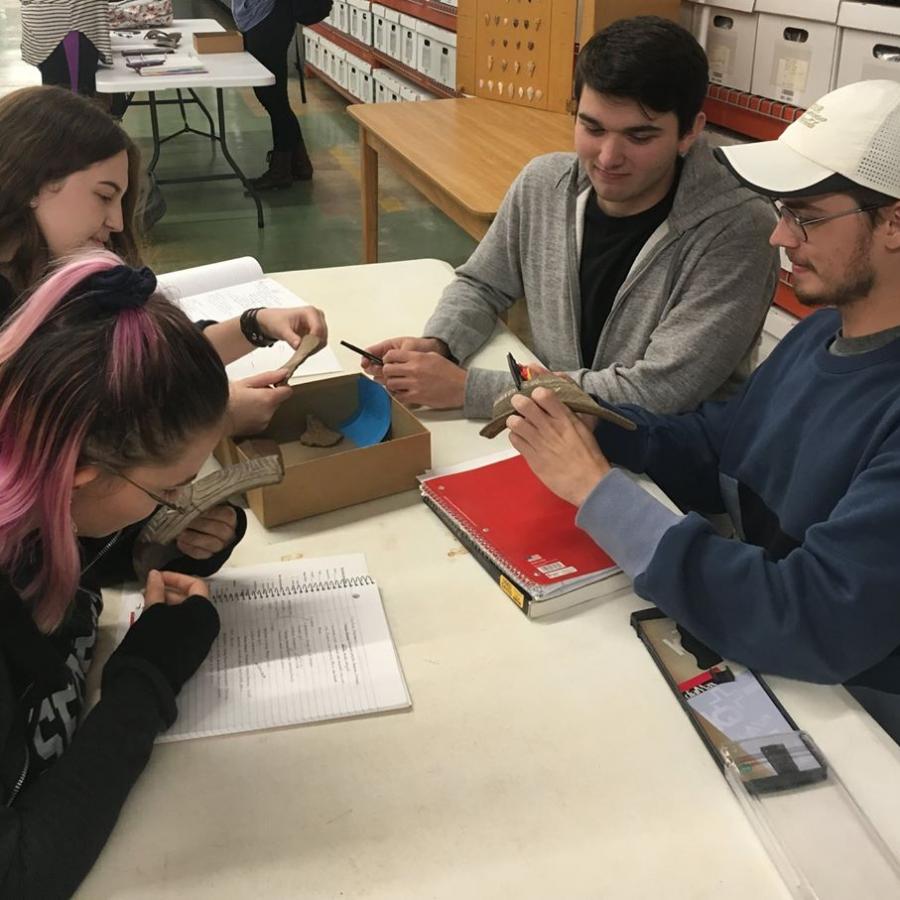 Undergraduate and graduate students frequent the Laboratory to finish assignments and other research projects.