Image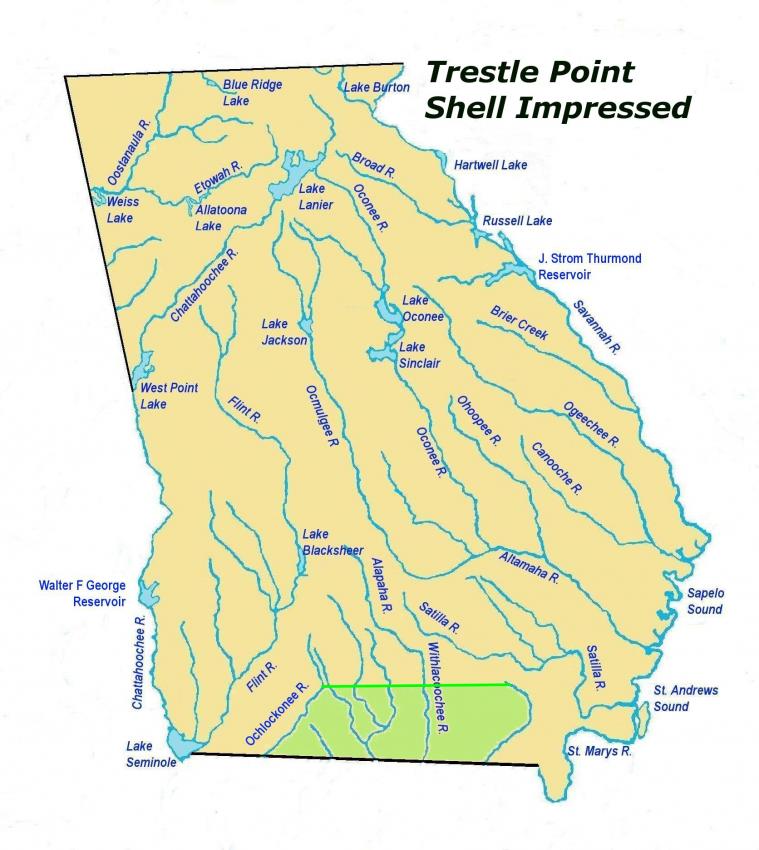 Background
John Worth has defined this from excavations at the Fig Springs site in north-central Florida. He includes this as part of his Suwannee Valley series.
Sorting Criteria
Scallop shell like impressions on sand / grit-tempered pottery.
Geographical Range
North central Florida, and probably south-central Georgia.
Chronological Range
Late Woodland and Mississippian periods.