Image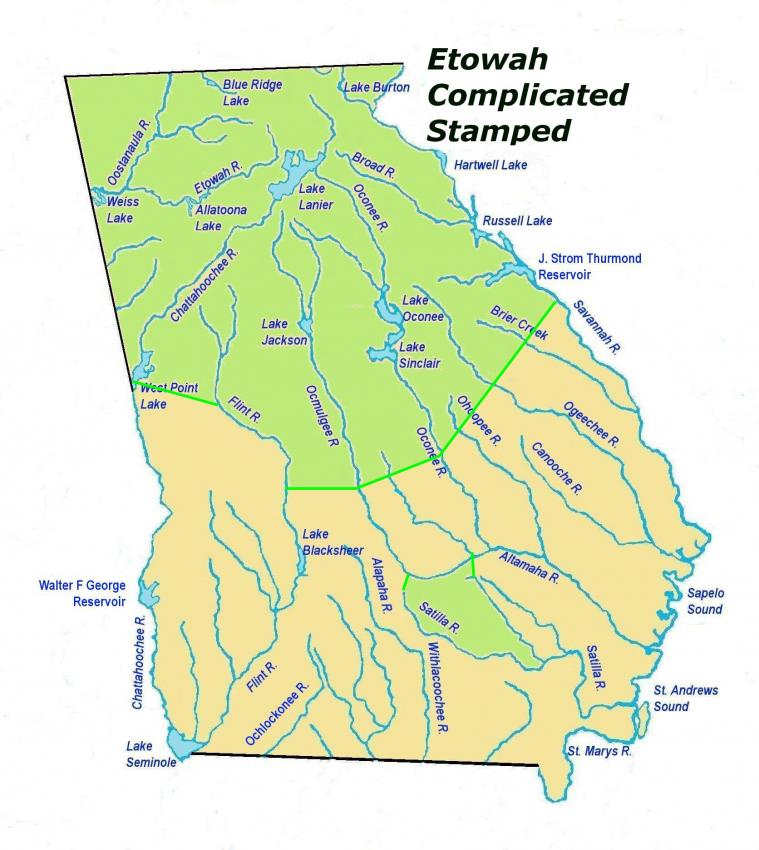 Background
A wide variety of designs, but the diamonds predominate. Robert Wauchope tried to separate the motifs into four temporally defined groups Etowah I, II, III, and IV, but most people are happy to have it in just as an early and late Etowah.
Sorting Criteria
Complicated stamped pottery on sand / grit-tempered pottery.Motifs include nested diamonds, lined-blocks, filfot crosses, nested squares, and a wide variety of less frequently occurring motifs.Known vessel forms include wide-mouth conoidal jars, globular jars, rounded bowls, and cylindrical or barrel-shaped vases.Rim forms include flared, vertical, out-curved, and in-sloping.
Geographical Range
This type originated in northwestern Georgia and is found in small quantities throughout the state, presumably because at this time the first powerful chiefdom was set up over the whole state of Georgia.
Chronological Range
Middle Mississippian, Etowah period.
Pottery Image(s)
Image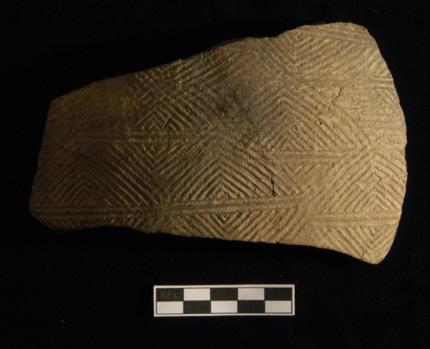 Image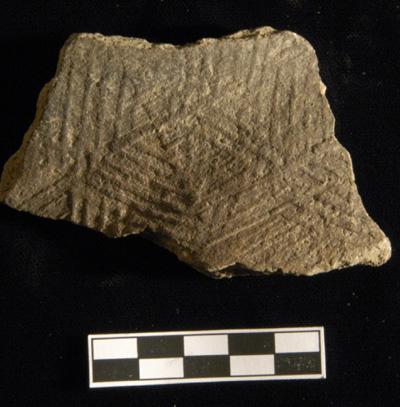 Image

Image