Image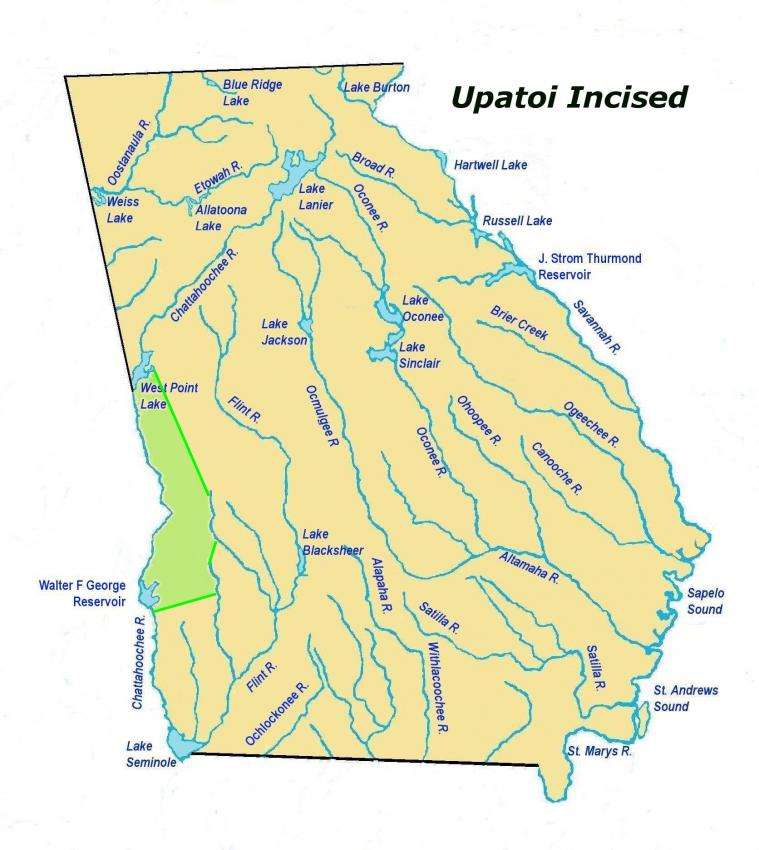 Background
Named after Upatoi Creek at Fort Benning near Columbus by David Chase.
Sorting Criteria
Shallow parallel diagonal incised lines or two incised lines running parallel to the lip. Sand / grit-tempered paste. Related to Averett Incised. Ledbetter presents an excellent discussion of this series.
Geographical Range
West-central Georgia.
Chronological Range
Late Woodland.
Pottery Image(s)
Image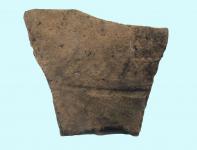 Image