Image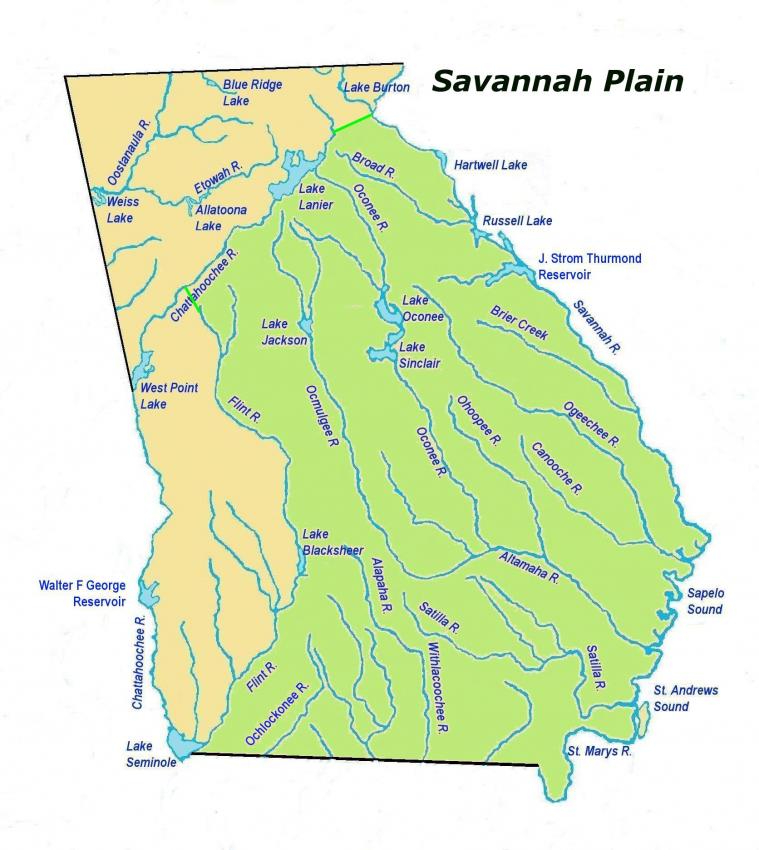 Background
Plain pottery at the Irene site associated with the Savannah period. Named for the Savannah River. Not the burnished plain.
Sorting Criteria
Plain unburnished pottery on sand / grit temper associated with other Savannah materials in Middle Mississippian context.
Geographical Range
Southern Georgia and the Piedmont of Georgia.
Chronological Range
Middle Mississippian, Savannah period.
Pottery Image(s)
Image