Image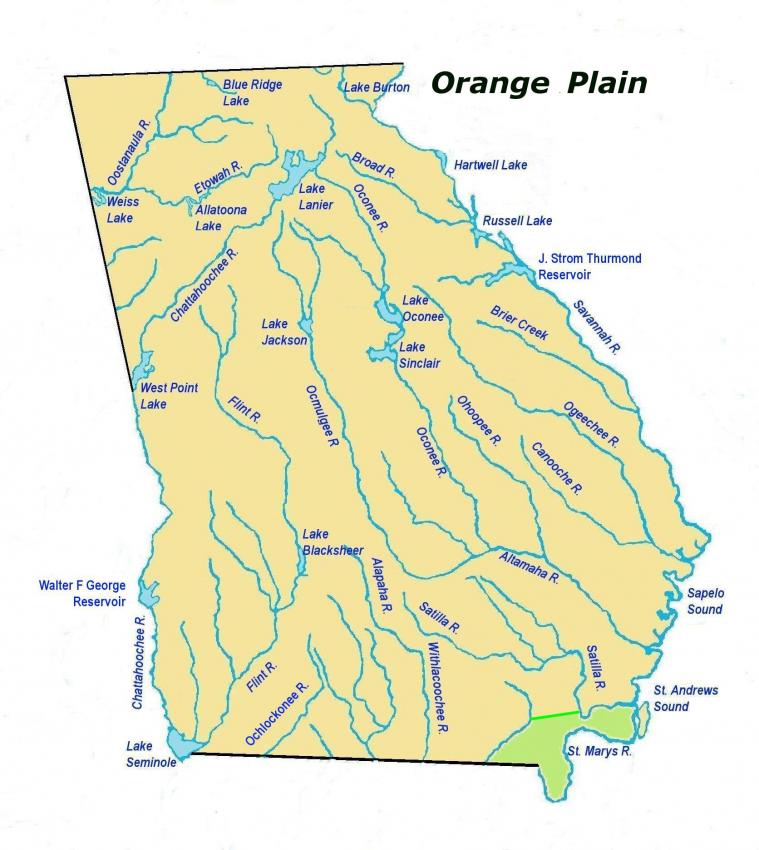 Background
Named after Orange County, Florida, by James B. Griffin.
Sorting Criteria
Plain fiber-tempered pottery. Rims are simple and straight with a rounded or slightly flattened lip. Can't be separated from St. Simons Plain in coastal Georgia.
Geographical Range
This is a Florida type, found along the St Johns River and sporadically along the Coast. It is uncertain if this type is found in Georgia. If so, it is predicted that it would be found in southeastern Georgia.
Chronological Range
Late Archaic, Orange period.
Pottery Image(s)
Image