Image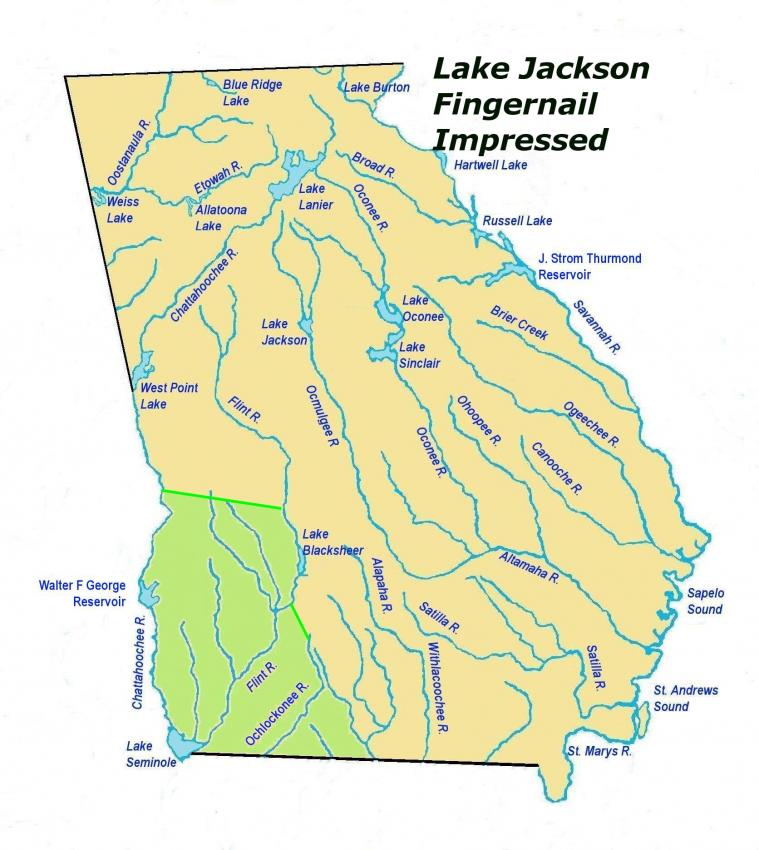 Background
Named by John Griffin after the Lake Jackson site in the northern city limits of Tallahassee, Florida.
Sorting Criteria
Fingernail and finger punctuations on coarse sand-tempered pottery.
Geographical Range
This type is known from the Florida Gulf Coast area and perhaps into southwestern Georgia.
Chronological Range
Not noted in the type description. Presumably Mississippian period.