Image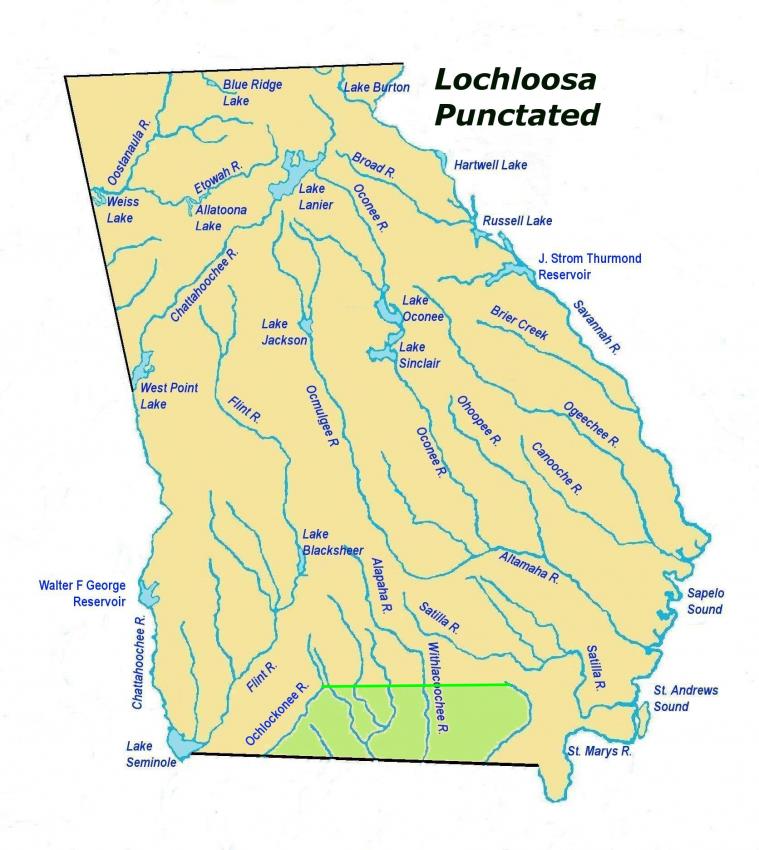 Background
Defined by John Goggin and then Jerald Milanich. This may derive from Carrabelle Punctated. John Worth includes this as part of his Suwannee Valley series. Presumably named after Lochloosa Lake near Gainesville, Florida.
Sorting Criteria
Randomly applied punctations over the surface of grit-tempered pottery. Blank spaces between the punctations.
Geographical Range
North-central Florida and presumably portions of south-central Georgia.
Chronological Range
Late Woodland to Historic period.
Pottery Image(s)
Image