Image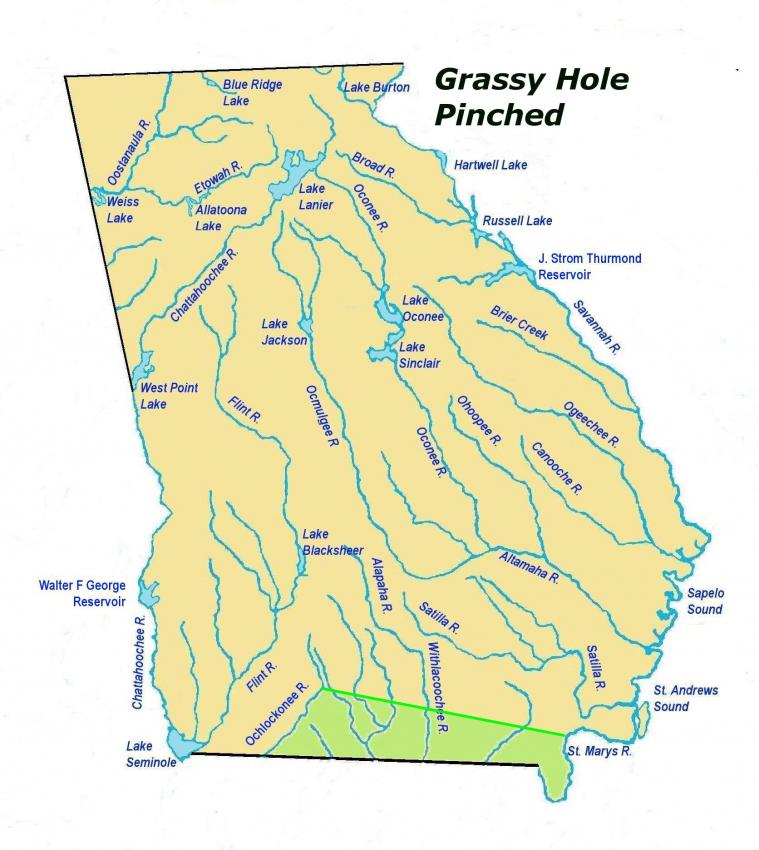 Background
Named by John Worth from excavations at the Fig Springs site in north-central Florida. Related to Tucker Ridge Pinched, but the pinching is not in ridges for Grassy Hole Pinched. Part of the Suwannee Valley series as defined by Worth.
Sorting Criteria
Randomly placed pinches on the surface of grit-tempered pottery.
Geographical Range
North-central Florida, and presumably south-central Georgia.
Chronological Range
Late Woodland into Mississippian periods.