Image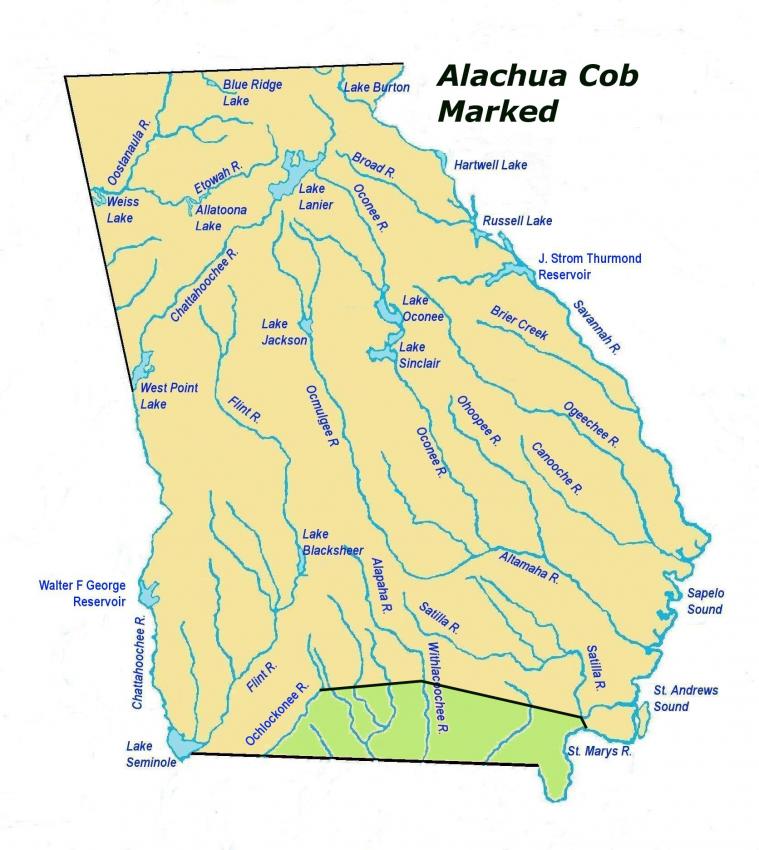 Background
Named by John Goggin after Alachua County, Florida, where Gainesville is located. Worth includes this as part of his Suwannee Valley series.
Sorting Criteria
Corncob impressions on the surface of medium sand-tempered pottery. The markings may be in rows or randomly placed on the surface.
Geographical Range
North central-Florida and south-central Georgia.
Chronological Range
Late Mississippian into the Historic period.
Pottery Image(s)
Image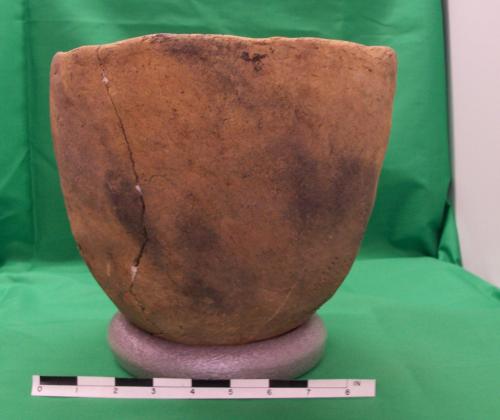 Image