Image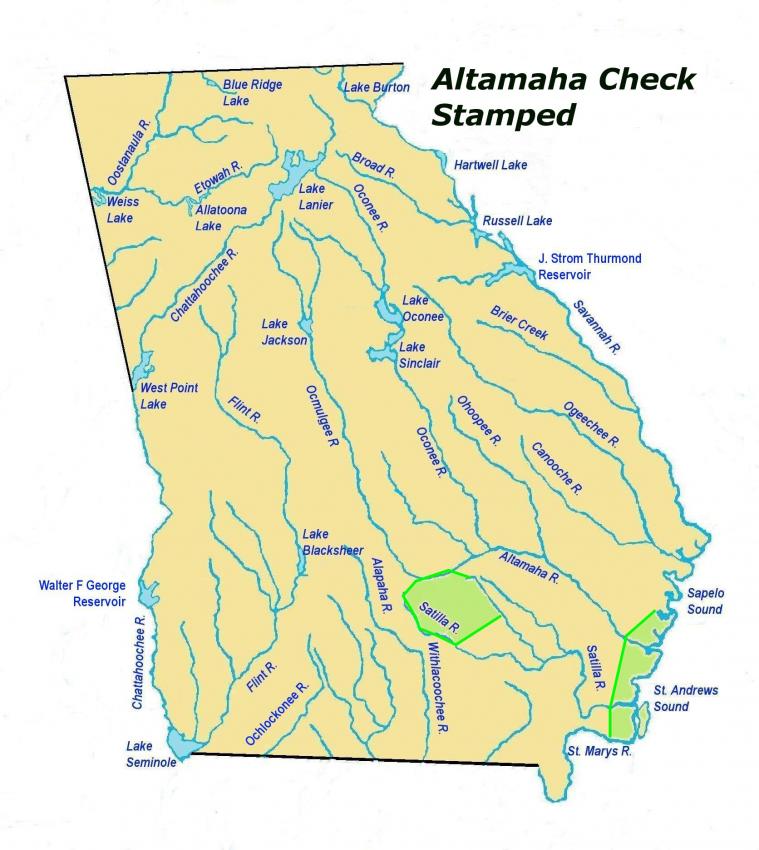 Background
This type was defined at Fort King George at Darien, Georgia by Sheila Kelly Caldwell in the 1950s. Named after the Altamaha River and based upon King George Check Stamped with the blessings of her husband, archaeologist Joseph Caldwell, who dug at the site in the late 1930s and who named the King George series. Sheila Caldwell also toyed with the name Pine Harbor Check Stamped for this material.
Sorting Criteria
Check stamping on a heavy grit-tempered paste.
Geographical Range
Central Georgia Coast.
Chronological Range
This is a 17th century historic pottery type.
Pottery Image(s)
Image