Image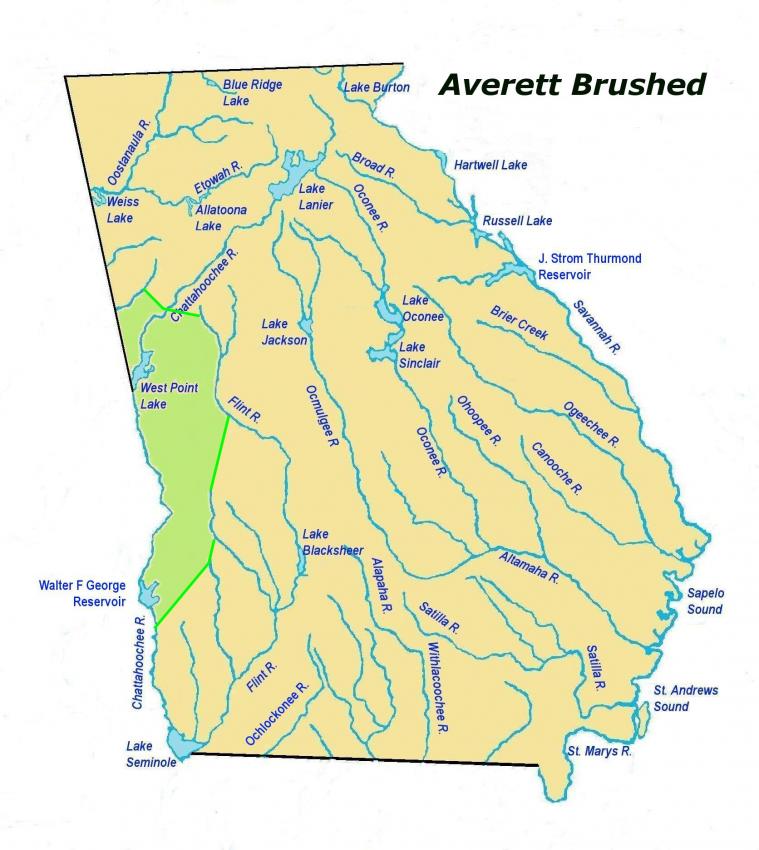 Background
Defined by David Chase. Named after the Averett site.
Sorting Criteria
Brushing on grit-tempered pottery. Brushed strokes typically parallel the rim. Vessel shapes may be either incurved rim, globular forms or excurvate rim, semi-conoidal forms. Lips are pinched, slightly rounded or neatly squared. The squared lip most often occurs on the globular vessels. Tool marking may appear on the interior of some vessels. Applique nodes or bumps may be observed on the rims of the semi-conoidal vessels and on the shoulder of the globular type.
Geographical Range
West-central Georgia.
Chronological Range
Late Woodland Averett phase.