Image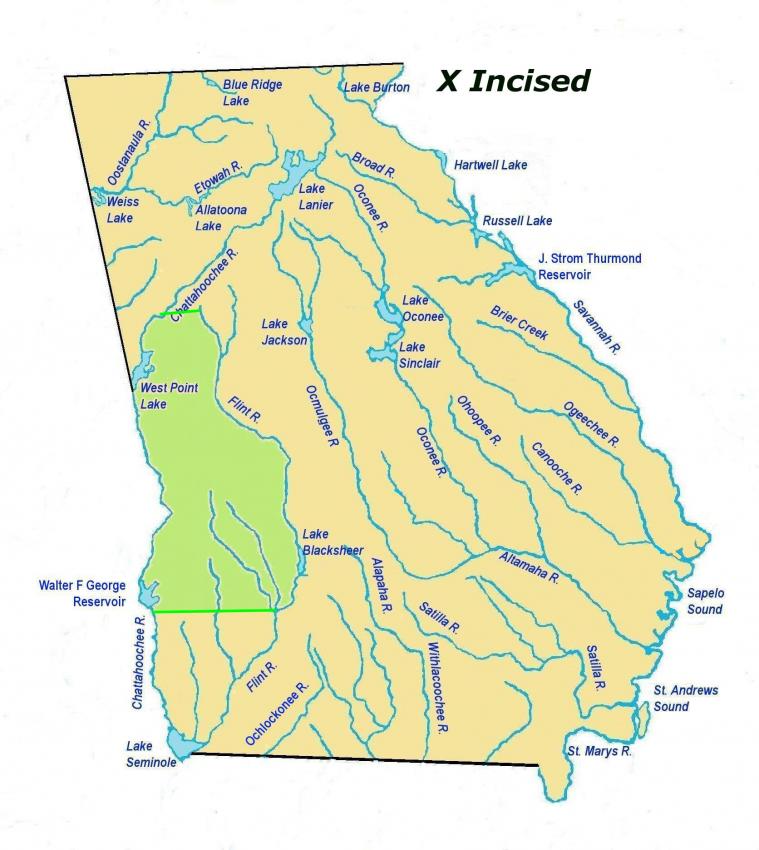 Background
Dave Chase used this name for this incised pottery found at the Walker Street site south of Columbus.
Sorting Criteria
Thin line incising on grit-tempered pottery. Maybe thin, late-middle-Woodland-like rim folds. Same as Woolfolk Incised. Closely related to Averett Incised.
Geographical Range
West-central Georgia.
Chronological Range
Late Woodland, perhaps just before Averett Incised.