Image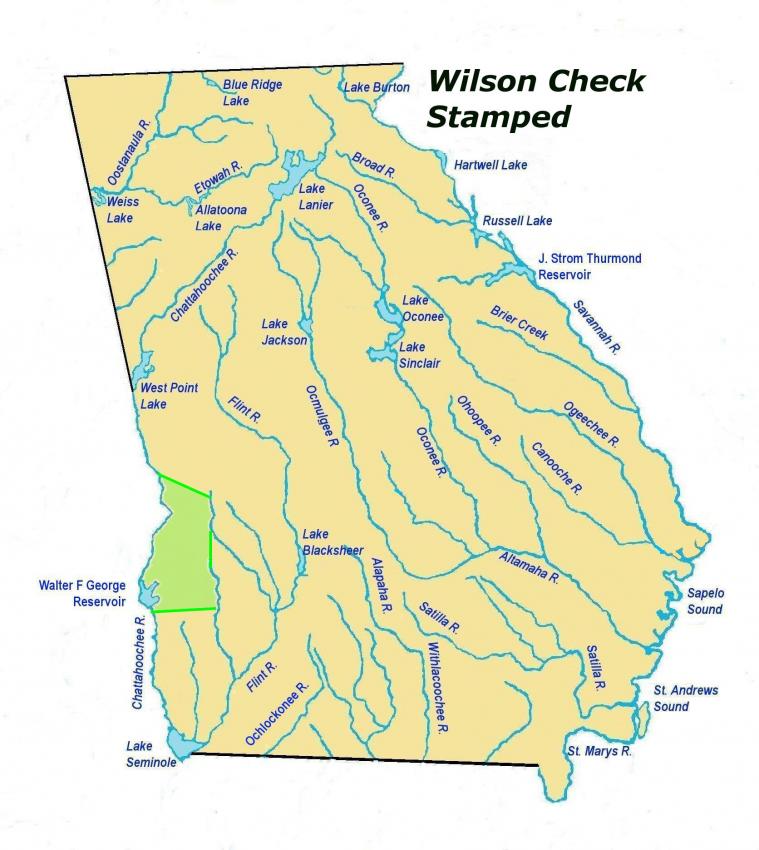 Background
Defined by Wesley Hurt from his work in east-central Alabama as part of the Walter F. George Reservoir survey. Perhaps related to Wakulla Check Stamped. Named for Wilson Creek in Houston County, Alabama.
Sorting Criteria
Check stamping on sand / grit-tempered pottery.
Geographical Range
Central Chattahoochee River valley.
Chronological Range
Late Woodland, Weeden Island period.