Image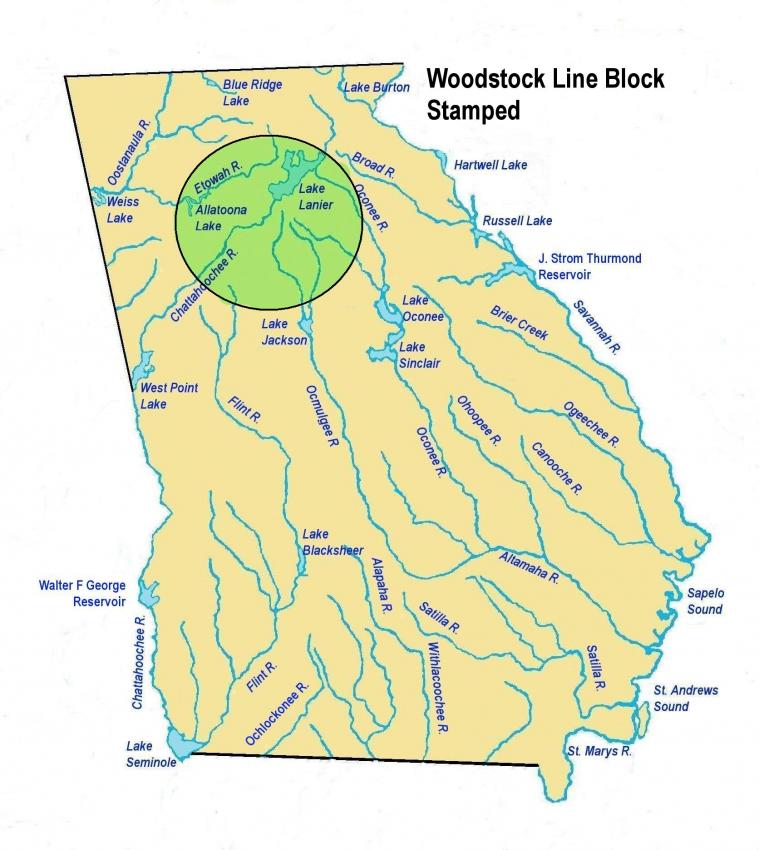 Background
Named by Joseph Caldwell based upon his excavations in the Allatoona Reservoir. This is a specific, complicated, and stamped motif that he found was common in Woodstock phase sites. Use Woodstock Complicated Stamped instead.
Sorting Criteria
Line block stamped on sand / grit-tempered pottery, as part of the Woodstock series.
Geographical Range
Primarily northwestern Georgia; also occurs in other areas of northern and central Georgia.
Chronological Range
Late Woodland, early Mississippian period.
Pottery Image(s)
Image