Image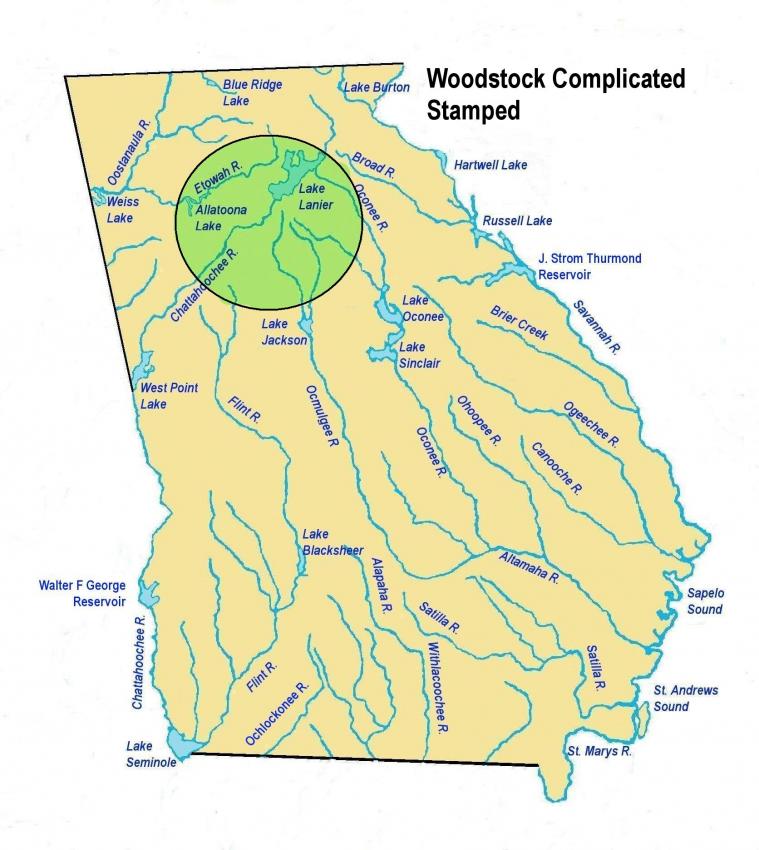 Background
Robert Wauchope found site 9Ck2 in 1939. Joseph Caldwell tested it in 1939 for Wauchope and prepared a preliminary type description for Woodstock Complicated Stamped. This type description has apparently been lost. Caldwell presumably named the type after the town of Woodstock, located 1.5 miles east of the site. There is no type description for this in Caldwell 1950 - only a picture. See Woodstock Stamped also.
Sorting Criteria
Complicated stamping on sand / grit-tempered pottery. A variety of designs.
Geographical Range
Northwestern Georgia.
Chronological Range
Late Woodland, Woodstock period.
Pottery Image(s)
Image