Image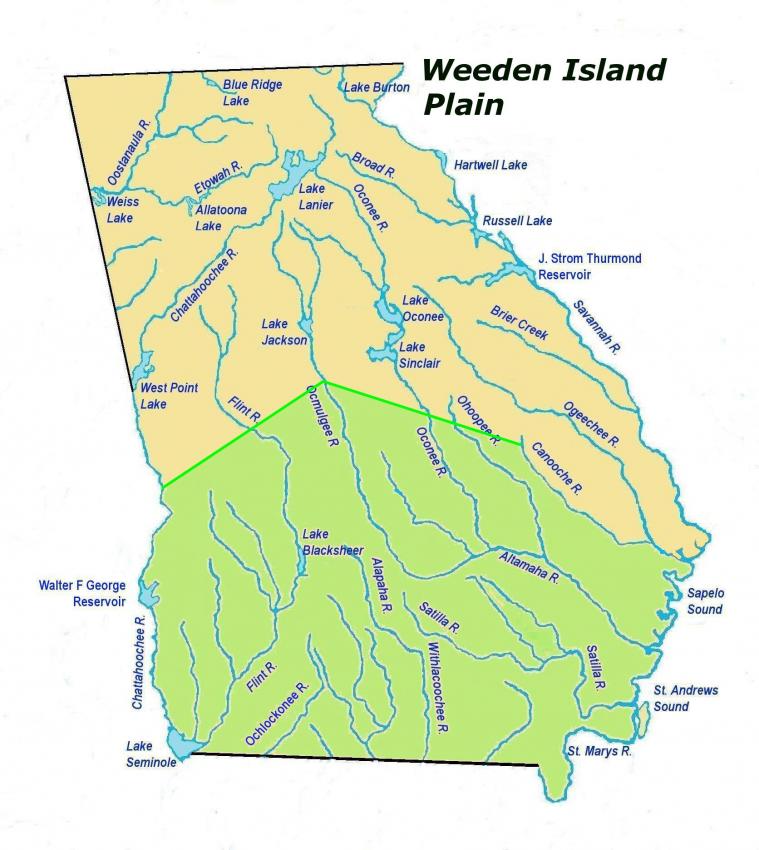 Background
This type was originally defined by Gordon Willey for the Florida Gulf Coast. Named after the Weeden Island site, 8Pi1, in Pinellas County, Florida.
Sorting Criteria
This is burnished plain pottery with a fine sand-tempered paste.
Geographical Range
Northwestern Florida into southern Georgia on the Coastal Plain up to the Fall Line.
Chronological Range
Late Woodland, Weeden Island I and II periods.
Pottery Image(s)
Image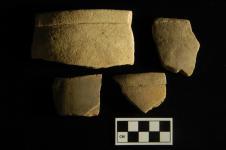 Image