Image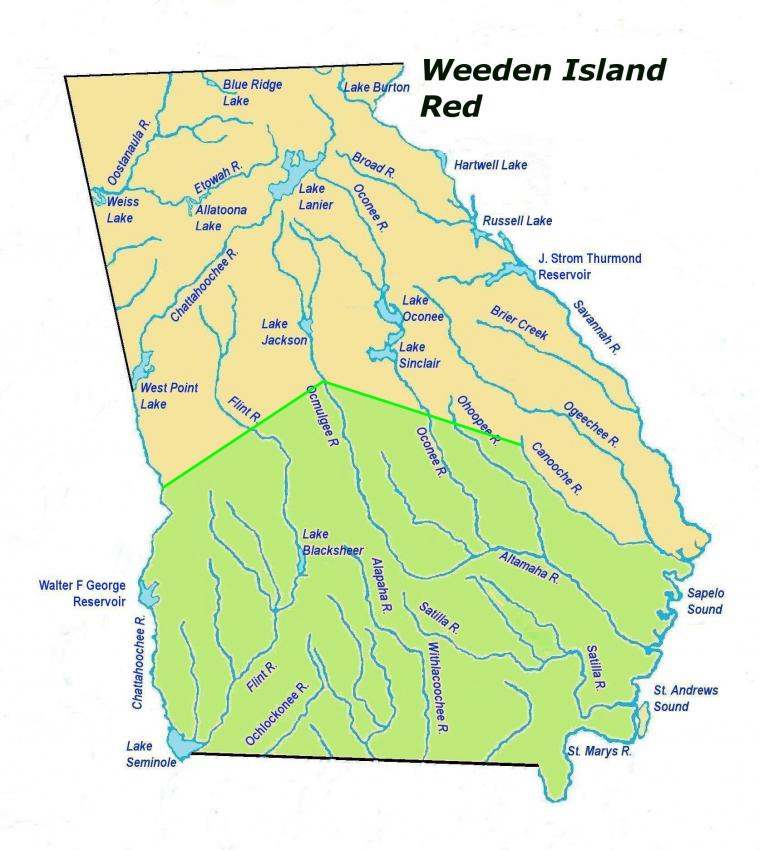 Background
This type was defined by William Sears based upon his excavations at Kolomoki.
Sorting Criteria
Red painted pottery with a fine sand-tempered paste. The decoration is a coat of iron oxide pigment. The surface is well smoothed, but not polished. Vessel form is an open bowl. Rims are thickened, but a few direct rims have been observed. Thickened rims are often wedge shaped, thickened due to an extra application of exterior straps, or by heavy folds. Some rims have an incised line at base to simulate folds. This usually occurs on rectangular thickened rims.
Geographical Range
This type is found in southern Georgia on the Coastal Plain up to the Fall Line.
Chronological Range
Late Woodland Weeden Island period.
Pottery Image(s)
Image