Image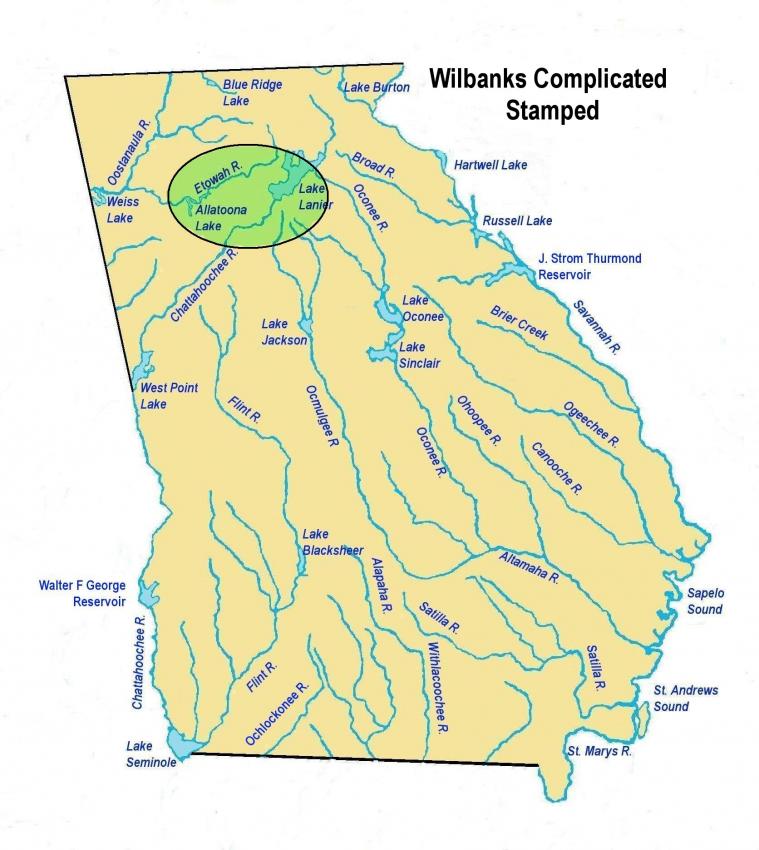 Background
The Wilbanks Complicated Stamped pottery is unique in that the walls of the vessels are thicker, and the stamped designs are larger than those in any other Savannah-period pottery. Named after the Wilbanks site, 9Ck5, in Cherokee County by William Sears based upon his excavations there prior to the creation of Lake Allatoona.
Sorting Criteria
Large, complicated stamped designs on thick-walled, grit-tempered pottery. One simple motif is used on a stamp; no additional fill elements are used. One exception to this is the elaborate, elongated U with cross bars. The known motifs use three to four lands plus a solid central dot. Much over-stamping is present on this type. Motifs include scroll, bulls eye, U, and quatrefoil. Vessel forms include elongated jar. Rims flare moderately. Lips are rounded or squared.
Geographical Range
Northwestern Georgia.
Chronological Range
Middle Mississippian, Wilbanks period.
Pottery Image(s)
Image