Image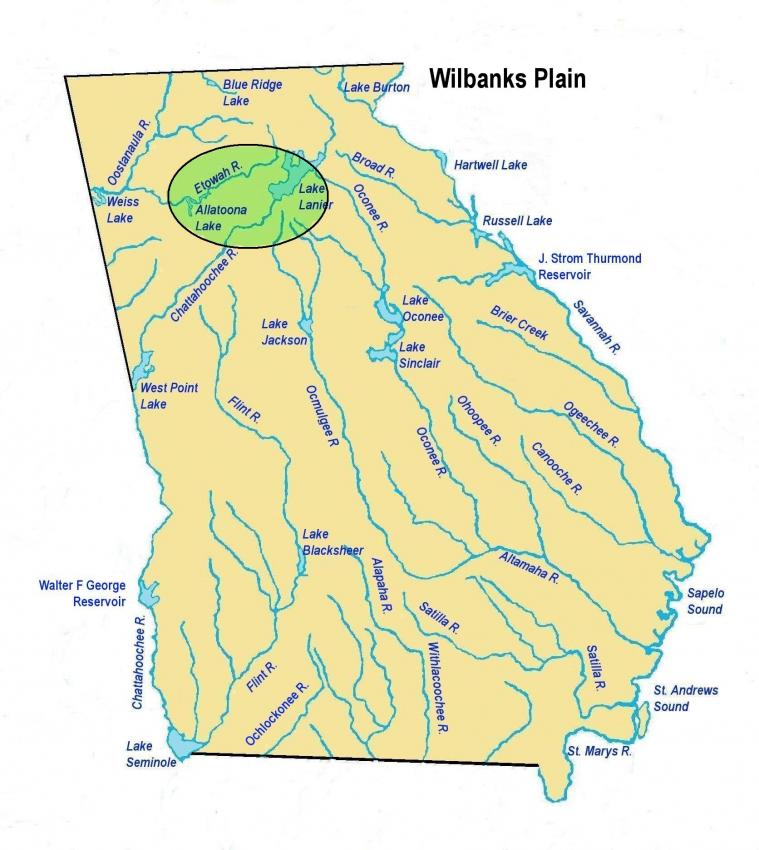 Background
Named after the Wilbanks site, 9Ck5, in Cherokee County by William Sears based upon his excavations there prior to the creation of Lake Allatoona.
Sorting Criteria
Plain on very thick, grit-tempered sherds. Exteriors of the pottery are not well-smoothed. Vessels are elongated jars. Rims have moderate flare. Lips are rounded or squared.
Geographical Range
Northwestern Georgia, Etowah Valley.
Chronological Range
Middle Mississippian, Wilbanks period.