Image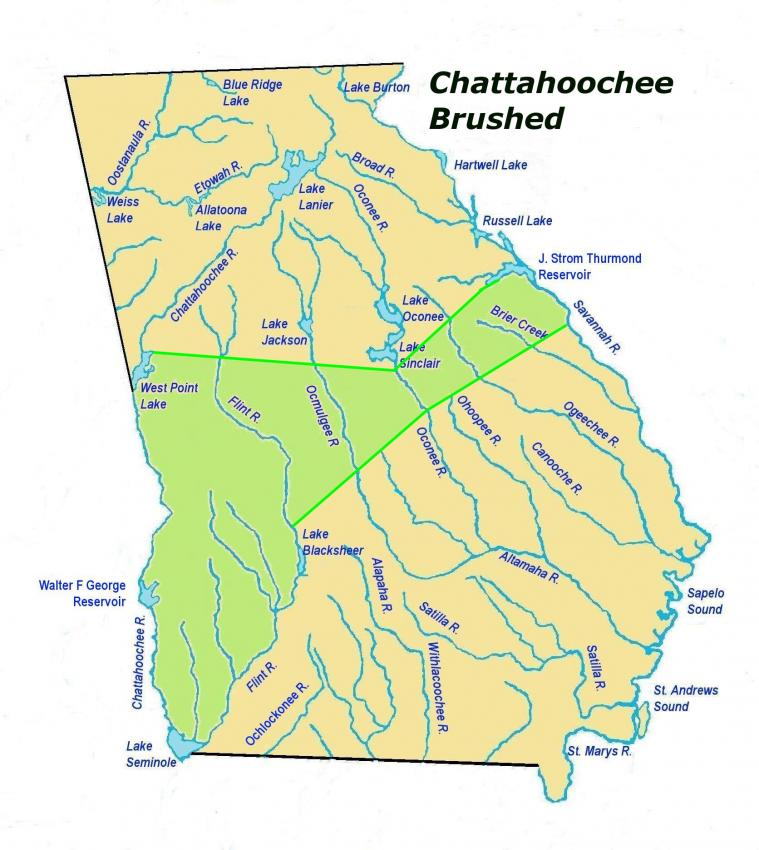 Background
This type was defined by Ripley Bullen in the 1950s. This type is the standard for historic period brushed pottery on the Chattahoochee River. Walnut Roughened in the Macon area is the same thing, only on shell-tempered pottery.
Sorting Criteria
Brushing on fine to medium sand / grit-tempered pottery. Temper particles may protrude from both surfaces.
Geographical Range
Found in Georgia from the lower Chattahoochee Valley up into the Piedmont for some distance.
Chronological Range
Contemporary with Ocmulgee Fields pottery of the Historic period.
Pottery Image(s)
Image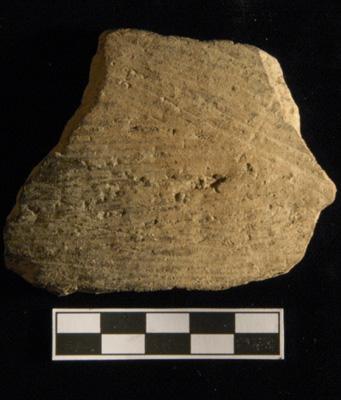 Image