Image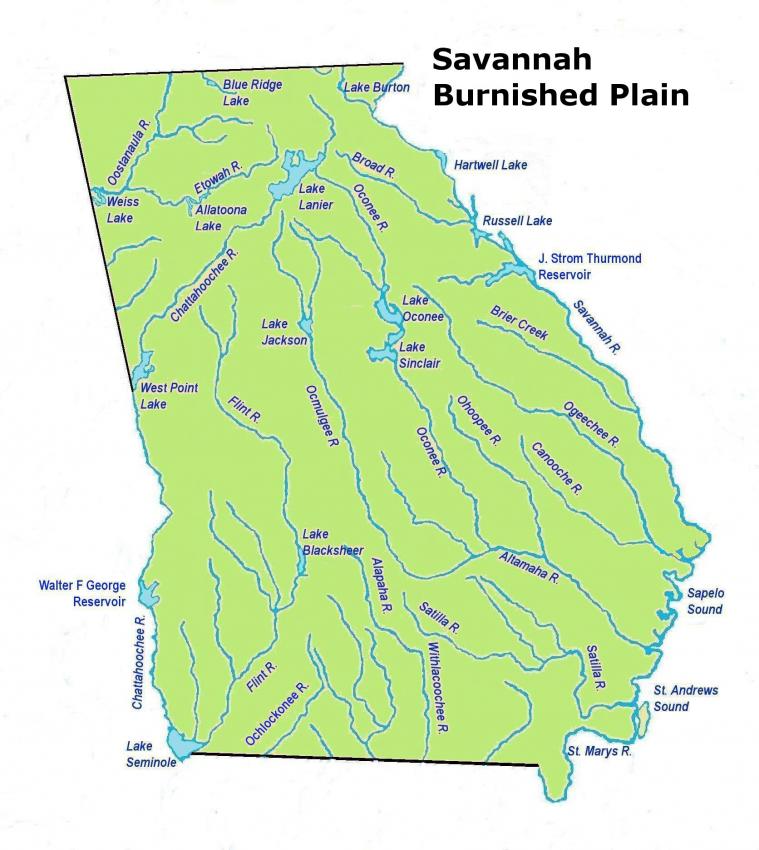 Background
Named for the Savannah River and the city of Savannah by Joseph Caldwell and Antonio Waring.
Sorting Criteria
Burnished grit-tempered pottery. This type has a wide variation of vessel forms. The most common forms are carinated, shallow, and hemispherical bowls. Rims are incurving or straight and sometimes flaring. Lips are rounded, squared, or rounded-squared.
Geographical Range
The entire state of Georgia.
Chronological Range
Middle Mississippian, Savannah period.
Pottery Image(s)
Image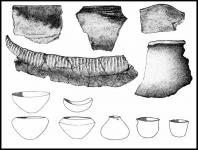 Image