Image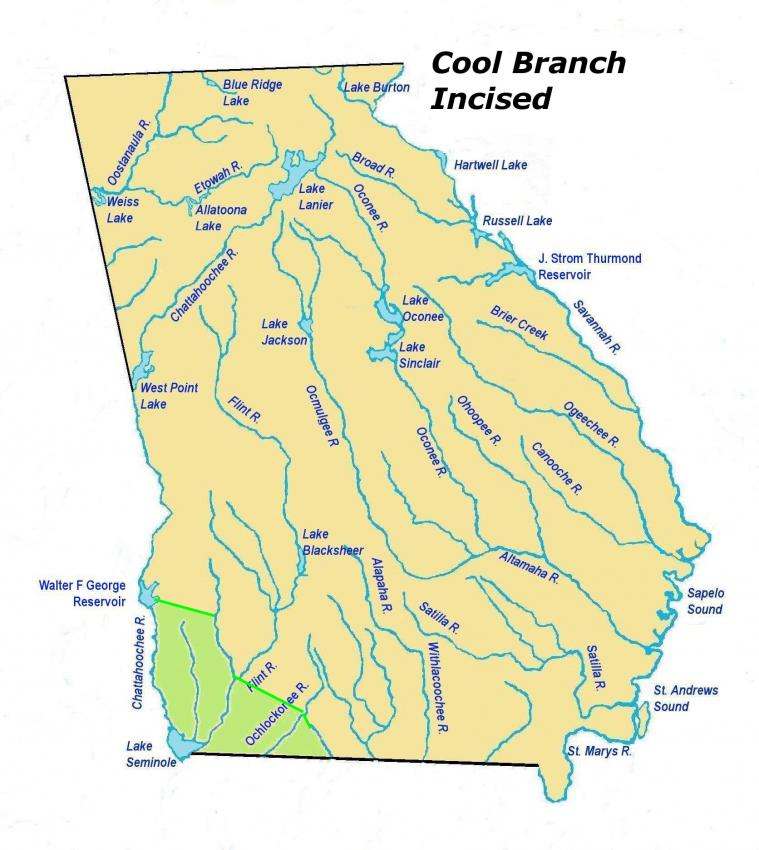 Background
Recognized by Harold Huscher at the Cool Branch site in Quitman County, Georgia, and defined by William Sears based upon excavation at the Tierra Verde site in Florida. See discussion by Frank Schnell, Jim Knight, and Gail Schnell.
Sorting Criteria
Arcading parallel incised lines on grit-tempered collared bowls, usually with strap handles.
Geographical Range
Lower Chattahoochee River valley and northwestern Florida.
Chronological Range
Middle to Late Mississippian.
Pottery Image(s)
Image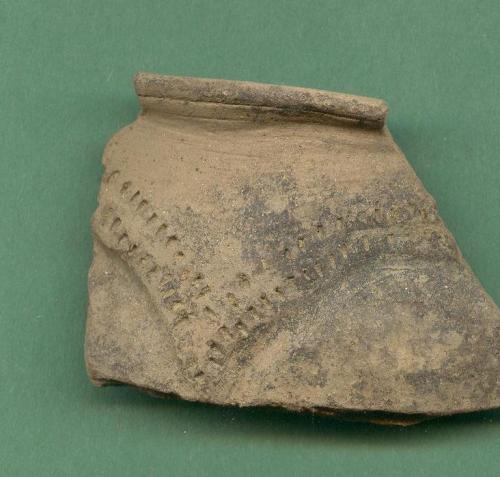 Image