Image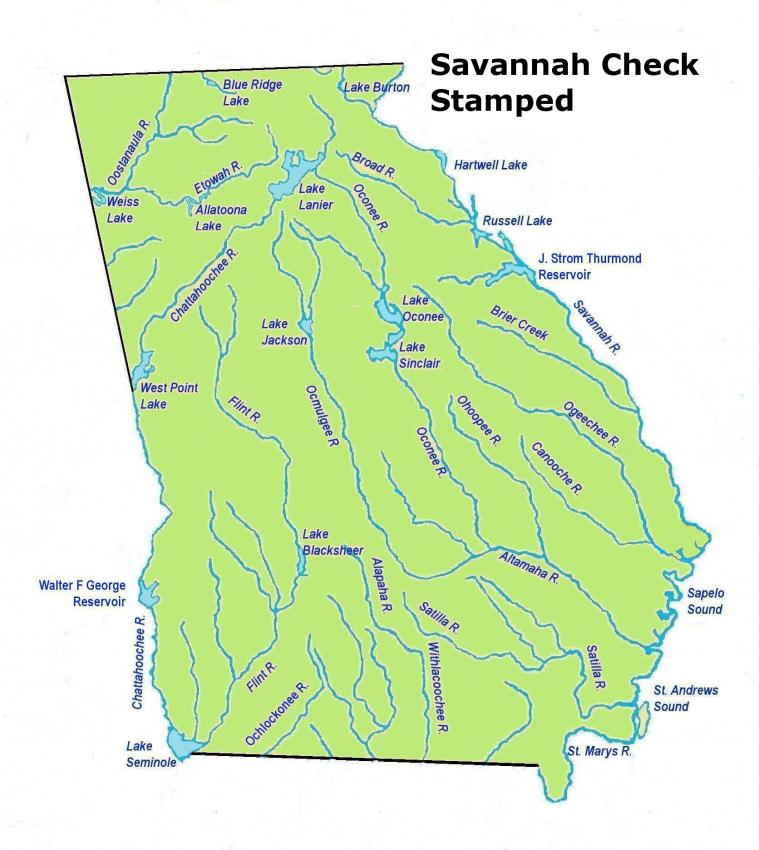 Background
Named for the Savannah River and the city of Savannah by Joseph Caldwell and Antonio Waring.
Sorting Criteria
Check stamping on grit-tempered pottery. Reed punctuations sometimes occur in the rim area. Vessels forms are globular with a rounded bases. Rims are usually flaring, but can be everted, straight, or rarely incurving. Rim folds have been noted, but seem to appear late in the duration of the type. Lips are squared, stamped beveled, or sometimes rounded.
Geographical Range
The entire state of Georgia.
Chronological Range
Middle Mississippian.
Pottery Image(s)
Image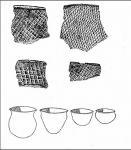 Image