Image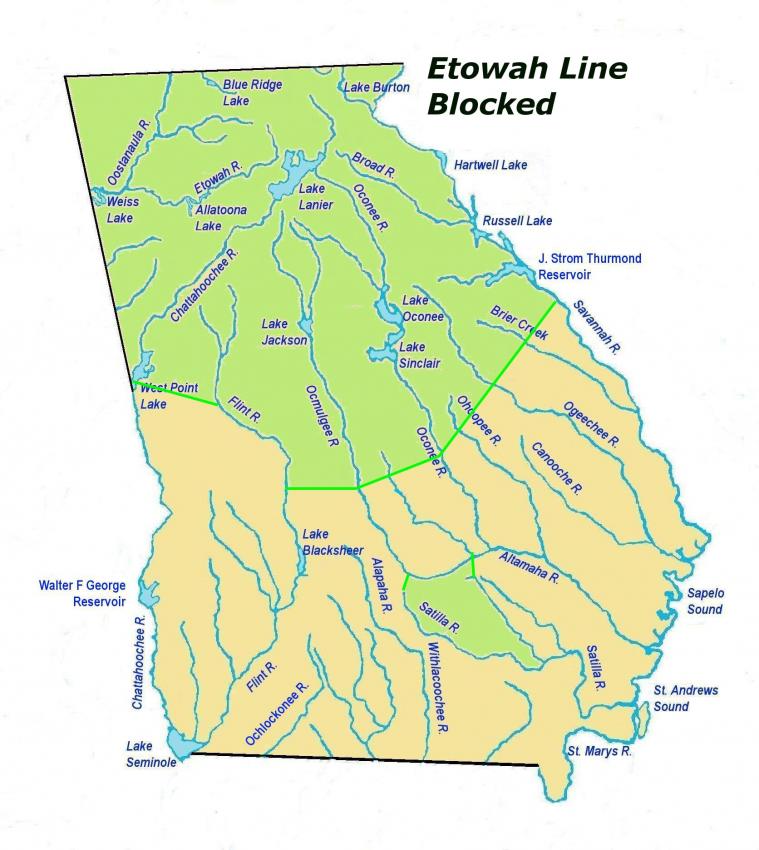 Background
Joseph Caldwell defined this in his Allatoona Reservoir report based upon his excavations there in the late 1940s. This is a specific complicated stamped motif that is quite common during the Etowah period.
Sorting Criteria
A line block design on what otherwise would be called Etowah Complicated StampedEtowah Complicated Stamped pottery. This is grit-tempered pottery.
Geographical Range
Northwest Georgia primarily, but occurs over most of the state.
Chronological Range
Middle Mississippi period.
Pottery Image(s)
Image