Image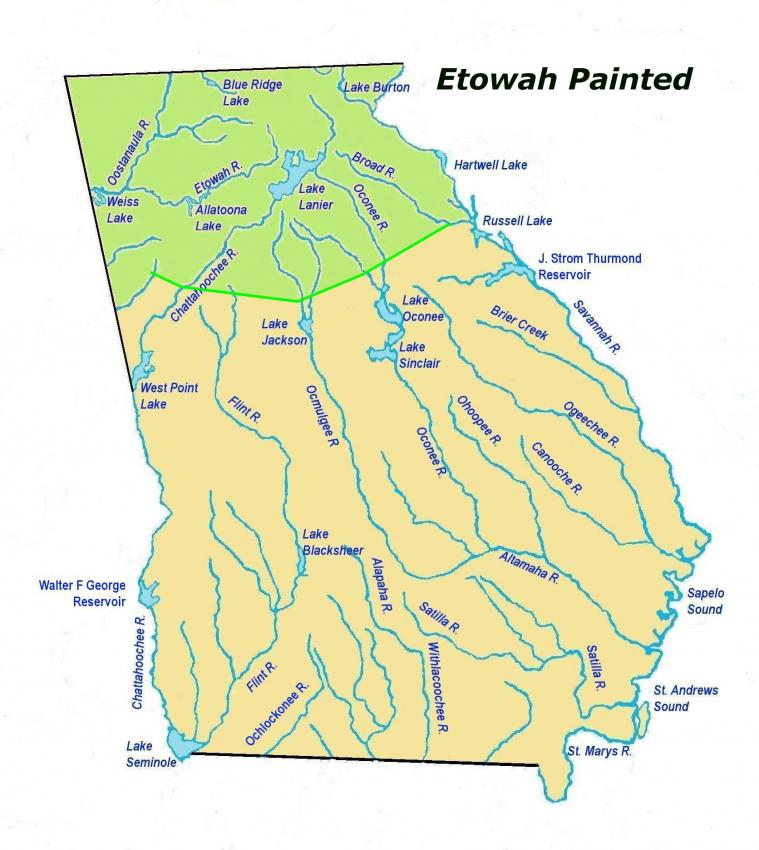 Background
Named after the Etowah site by Robert Wauchope.
Sorting Criteria
This type comes in a variety of painted designs: red-on-white, red-on-tan, black-on-cream, red-and-white-on-tan, and negative painted. All varieties of Etowah Painted are fine sand-tempered pottery, except red-on-white which is limestone-tempered.
Geographical Range
This type is centered in northwestern Georgia.
Chronological Range
Middle Mississippian, Etowah period.
Pottery Image(s)
Image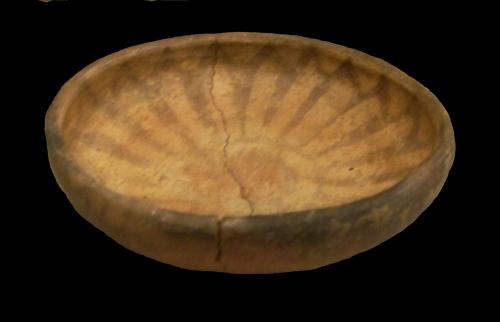 Image