Image
Background
Named after the Etowah site by William Sears.
Sorting Criteria
Polished black paint on fine sand-tempered pottery Rims are sometimes notched, and effigies are sometimes attached Known vessel forms include bottles, jars, plates, and bowls with flaring rims. Other elaborate shapes also occur. Horizontal lugs are present.
Geographical Range
Northwestern Georgia.
Chronological Range
Middle Mississippian, Etowah period.
Pottery Image(s)
Image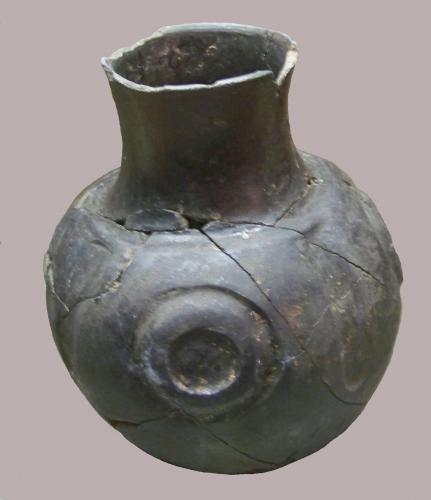 Image