Image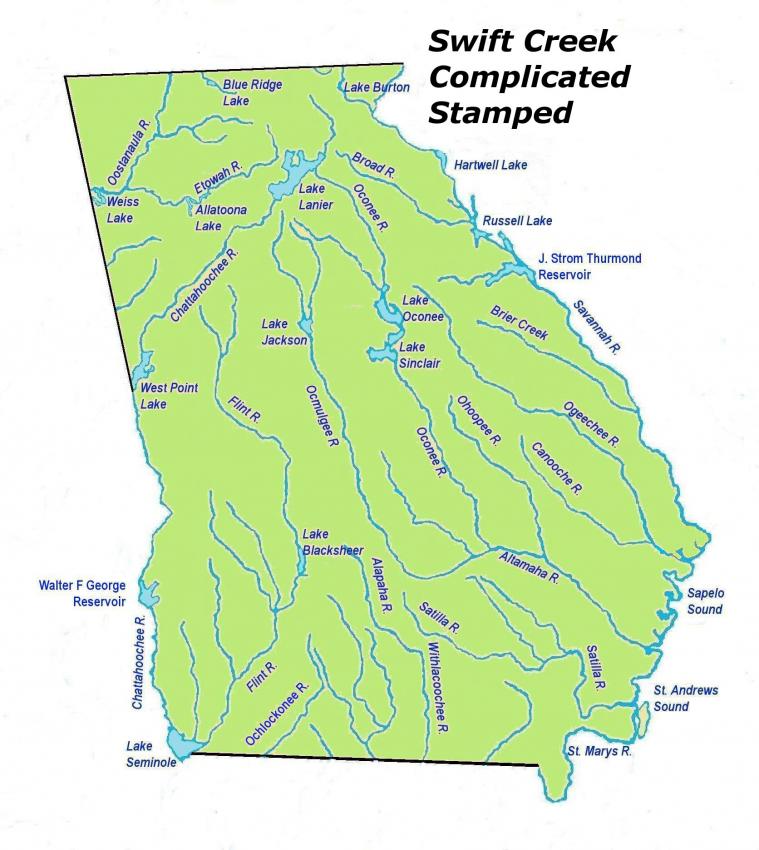 Background
This type was originally recognized by Arthur Kelly at the Swift Creek site near Macon in the 1930s. Formally defined by Jesse Jennings and Charles Fairbanks in 1939.
Sorting Criteria
Complicated stamping on grit-tempered pottery. There are a wide variety of designs for this type. Rims vary from early to late as below.
Geographical Range
All of Georgia and adjacent states. More prevalent in southern part of state.
Chronological Range
Middle Woodland.
Pottery Image(s)
Image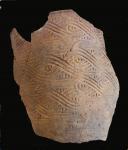 Image