Image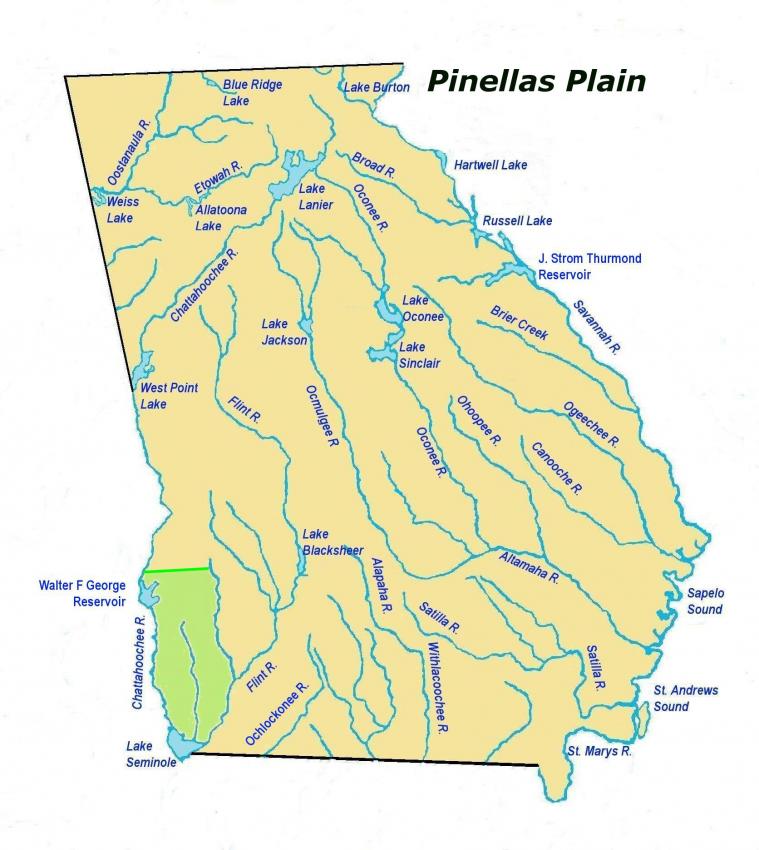 Background
Named by Gordon Willey for Pinellas County, Florida.
Sorting Criteria
Plain pottery that has fine to medium-coarse sand temper. Known vessel forms are open bowls, cazuela bowls, collared globular ollas, and simple pots. Rim forms are incurving and sometimes folded on the exterior. Sometimes nodes and pinched punctations are put on or below the rim.
Geographical Range
Central Gulf Coast and Manatee regions. Probably not in Georgia as such, but was on the 1969 list of Caldwell.
Chronological Range
Late Mississippian Safety Harbor period.
Pottery Image(s)
Image
Image