Image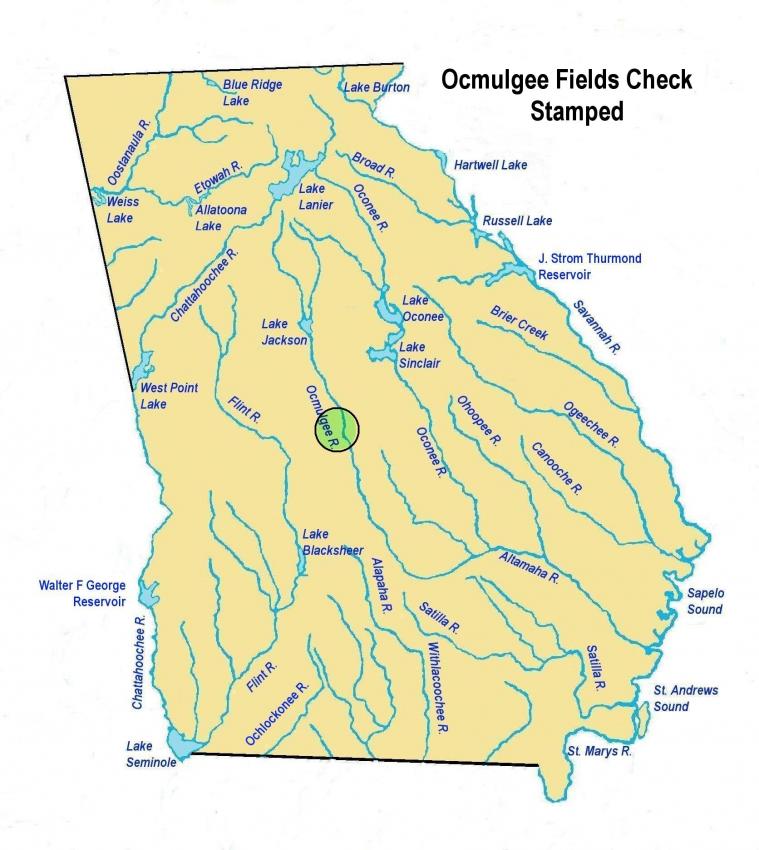 Background
Charles Fairbanks defined this type at Ocmulgee National Monument. This type is assumed to be the equivalent of Leon Check Stamped. This type was defined in conjunction with the discovery of the Trading Post at Ocmulgee. It was later discovered that this type is originally from Alabama and that people who were making this came over to the Macon area. This type was originally defined as Ocmulgee Check Stamped in Griffin 1953 by Charles Fairbanks. Joseph Caldwell redefined this with the word "Fields" included for consistency, and this is the recommended form.
Sorting Criteria
Check stamping on grit-tempered pottery. Vessel form is a deep jar with slightly constricted neck and rounded shoulders. Rims are slightly flaring, and /or folded, lower edge is finger-pinched. Lips are rounded and the bases are rounded.
Geographical Range
The Macon area in central Georgia.
Chronological Range
Late 17th and early 18th centuries A.D.
Pottery Image(s)
Image