Image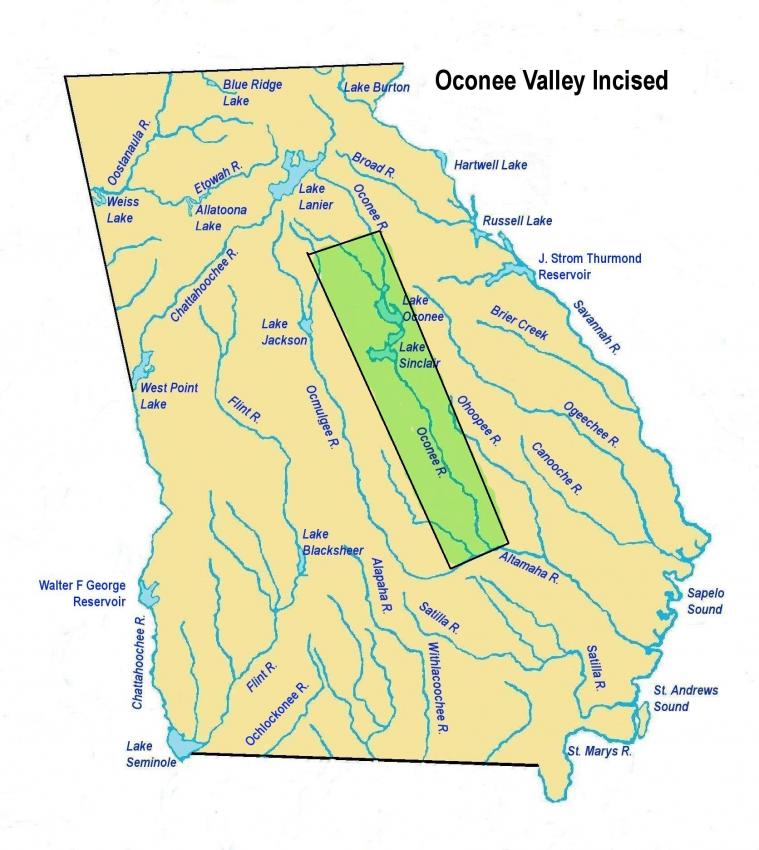 Background
First recognized at the Joe Bell site (9Mg28), by Mark Williams and then seen throughout the Piedmont part of the Oconee Valley. Never formally named until now.
Sorting Criteria
Multiple fine-line incising on grit-tempered pottery. Execution is usually excellent. Usually on the upper portion of cazuela bowls.
Geographical Range
Oconee Valley from Athens to junction of the Oconee and Ocmulgee Rivers, but mostly in the Piedmont.
Chronological Range
Late 16th through mid 17th centuries A.D.
Pottery Image(s)
Image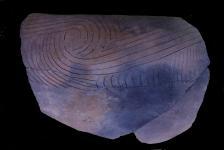 Image