Image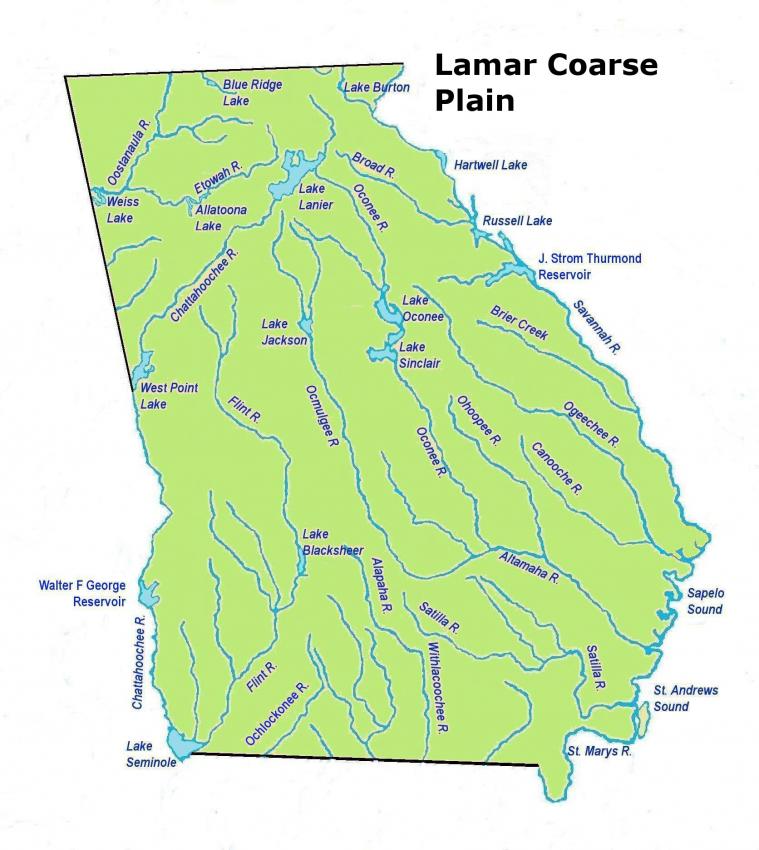 Background
David Hally defined this from the Potts Tract site (9Mu103) in Murray County in northwestern Georgia.
Sorting Criteria
This is a rough plain pottery on grit-tempered paste. The roughness is actually caused by light or poorly executed complicated stamping. The classification is simply based upon recognition of the fact that specific motifs are not visible on this pottery. Few people other than Hally have used this type, and perhaps a better classification is unidentified complicated stamped.
Geographical Range
Defined in northwestern Georgia, but occurs over the entire state as defined.
Chronological Range
Late Mississippian Lamar period.
Pottery Image(s)
Image