Image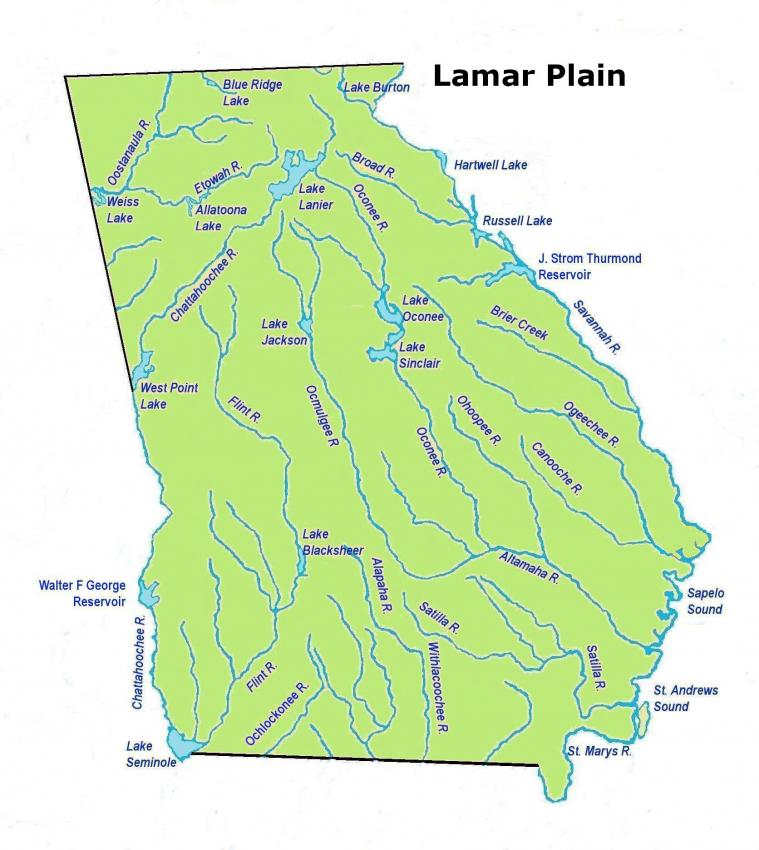 Background
This type, strangely, was never formally defined, as best we can determine, although Caldwell almost does so in his 1953 description of the Rembert site. Robert Wauchope used the name Lamar Plain Smoothed, presumably the same thing, but almost no one has used it since him.
Sorting Criteria
Well made plain pottery that is grit-tempered. Folded or added rim strips are common.
Geographical Range
All of Georgia and into the surrounding states.
Chronological Range
Late Mississippian Lamar period.
Pottery Image(s)
Image