Image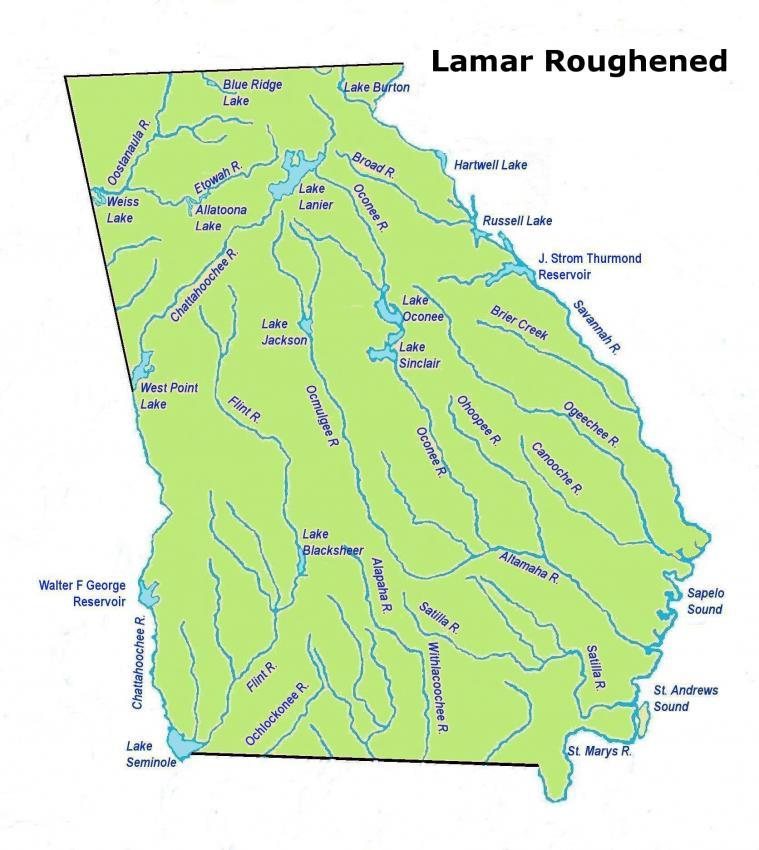 Background
Defined by Joseph Caldwell in the Allatoona Reservoir. Some researchers have used this type. This presumably is unsorted badly over stamped complicated stamped pottery. See Lamar Coarse Plain also.
Sorting Criteria
A roughened surface on grit-tempered pottery, as just noted. This is not just poorly smoothed plain pottery.
Geographical Range
All of Georgia presumably.
Chronological Range
Late Mississippian Lamar period.
Pottery Image(s)
Image