Image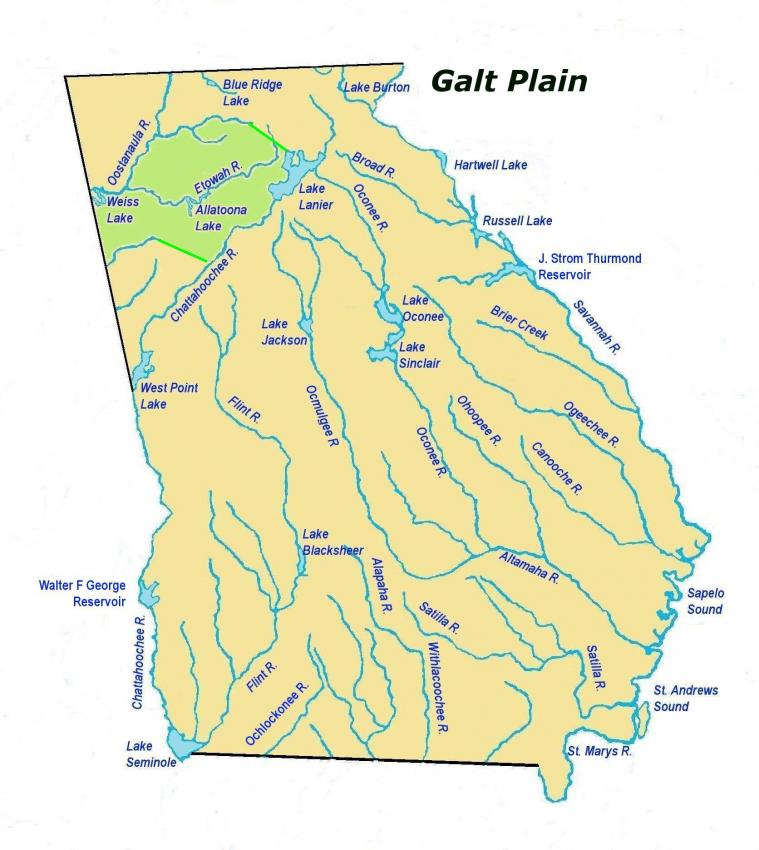 Background
This was named by Joseph Caldwell based upon his excavation in the Allatoona Reservoir. This plain pottery was a part of the historic Cherokee component from northwestern Georgia.
Sorting Criteria
Plain pottery with grit-tempered paste that is gray to black in color, often even with a bluish cast.
Geographical Range
Northwestern Georgia.
Chronological Range
Historic period, 18th and early 19th centuries A.D.