Image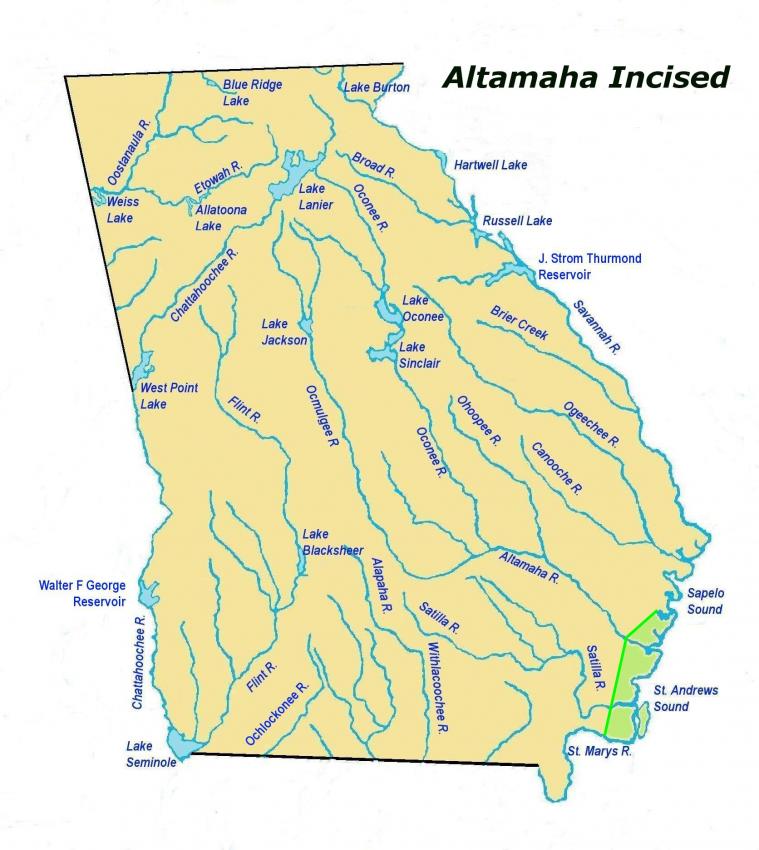 Background
See King George Incised. Sheila Caldwell based this on Joseph Caldwell's earlier work at Fort King George, when she was conducting (unpublished) excavations there in the early 1950s. She initially named another incised type, Darien Incised, but apparently intended to collapse this into her Altamaha Incised. See McIntosh Incised also.
Sorting Criteria
Incising on fine grit-tempered pottery.
Geographical Range
Central Georgia Coast.
Chronological Range
This is a 17th century historic pottery type.
Pottery Image(s)
Image