Image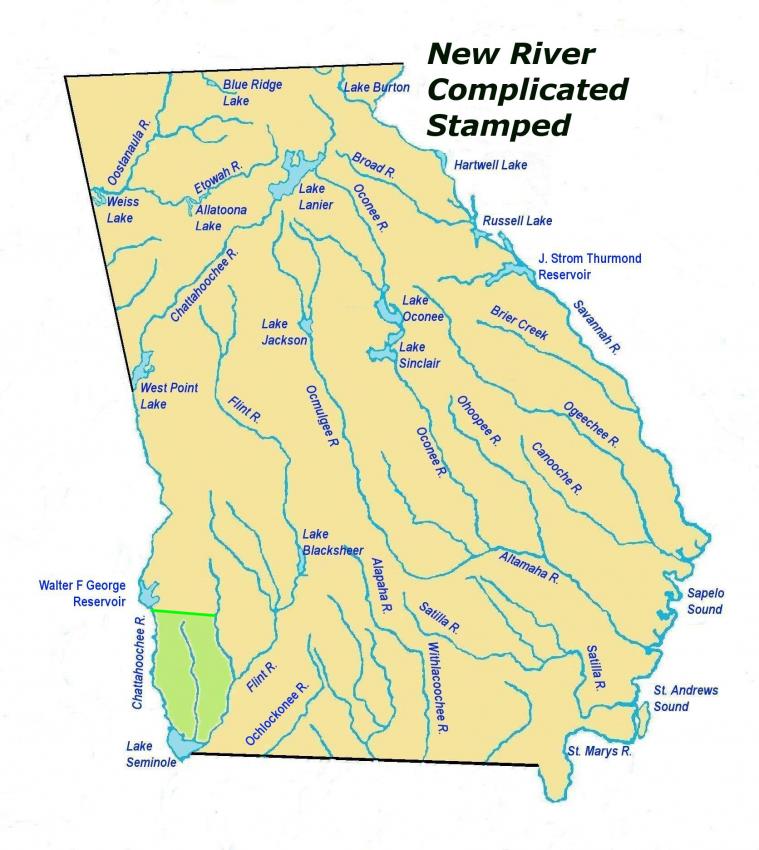 Sorting Criteria
Complicated stamping on grit-tempered pottery, frequently with check stamping associated in the same design. The designs cover the entire exteriors of vessels. Rims are slightly out flared and lips are round-pointed and flat-round.
Geographical Range
Northwestern Florida Gulf Coast and presumably southern Georgia.
Chronological Range
Middle Woodland, Santa-Rosa-Swift Creek period.
Pottery Image(s)
Image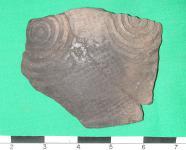 Image