Image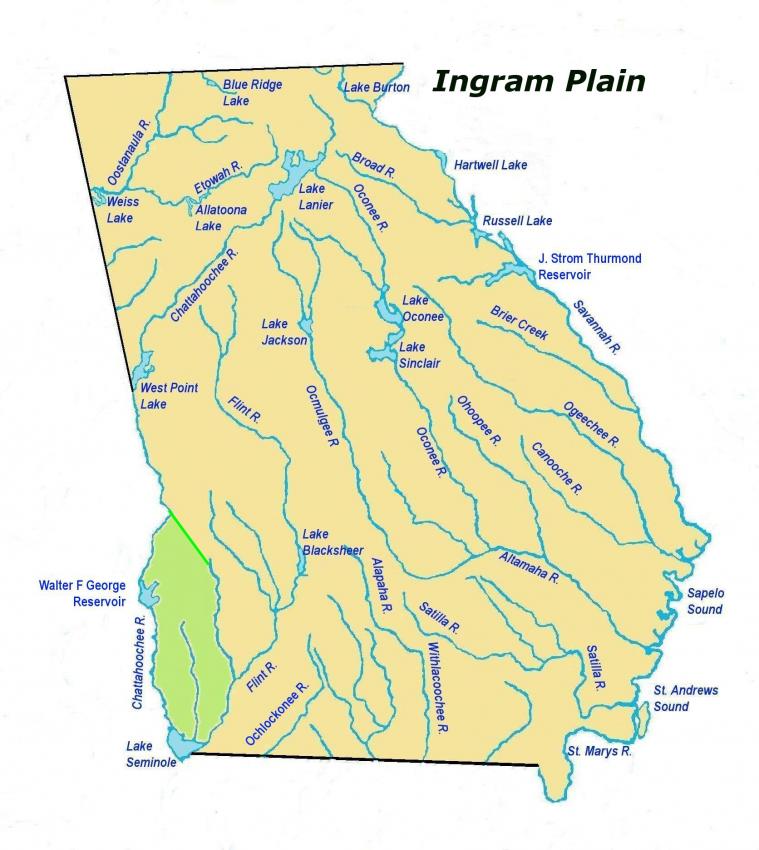 Background
Named by Frank Schnell, Jim Knight, and Gail Schnell for Lamar Plain pottery from the Cemochechobee site (9Cy62) in Clay County on the lower Chattahoochee River. This is defined mainly by the lip treatment.
Sorting Criteria
Plain grit-tempered pottery, usually with lip notching or nicking. Simple bowls predominate in this form of pottery.
Geographical Range
Lower Chattahoochee River valley.
Chronological Range
Middle to Late Mississippian. Perhaps ancestral to Lamar Plain in the lower Chattahoochee Valley.