Image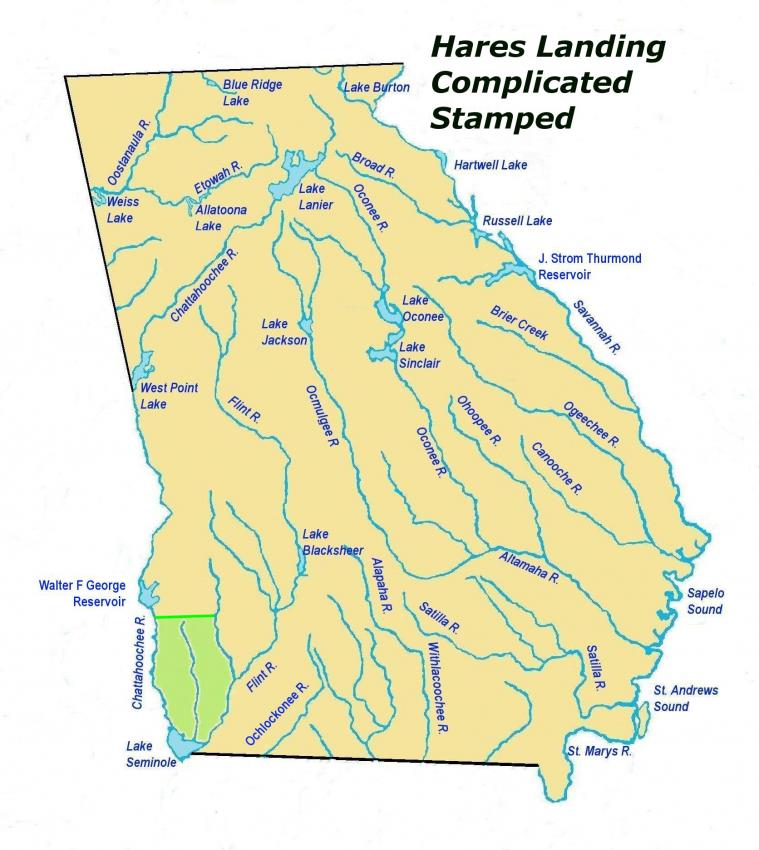 Background
Named after the Hares Landing site in Lake Seminole by Joseph Caldwell. Apparently named only in his 1969 ceramics seminar.
Sorting Criteria
The very last Swift Creek Complicated Stamped from the lower Chattahoochee Valley area. Includes larger, flatter designs, very little design variation, and very wide folded rims. See Kolomoki and Fairchilds types.
Geographical Range
Lower Chattahoochee River valley.
Chronological Range
Late Woodland.
Pottery Image(s)
Image