Image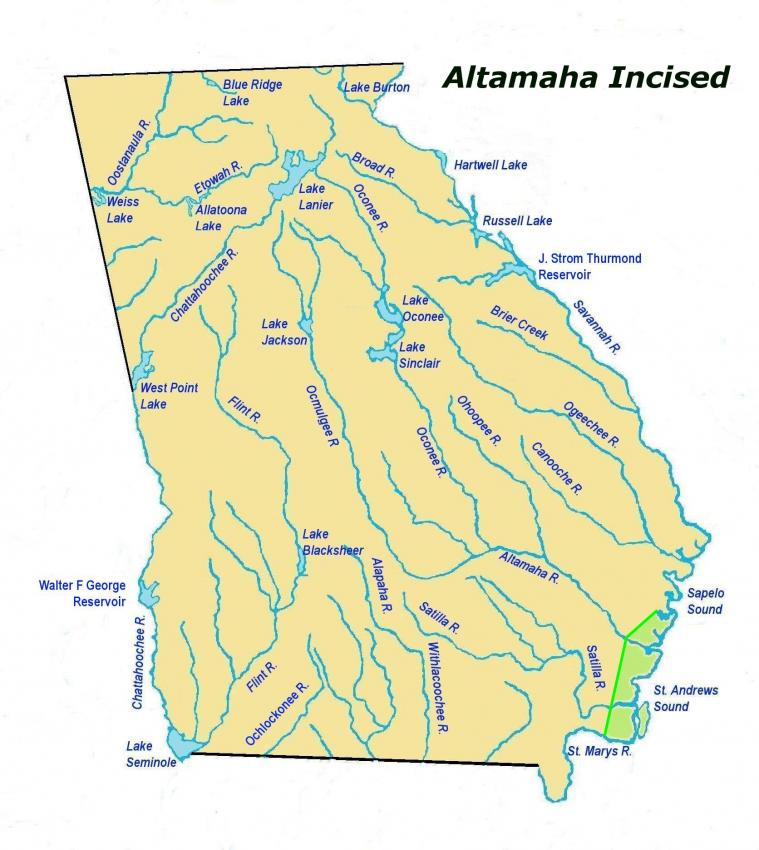 Background
Named after the Altamaha River. The type name was originally called King George Malleated in Joseph Caldwell's Master's thesis, but was changed to the present name by his wife Sheila based upon her excavations at Fort King George in the early 1950s. Once thought to be a series of cross simple stamp designs. We now recognize that Altamaha Cross Simple Stamped and Altamaha Line Blocked are two distinct types.
Sorting Criteria
A line block design on grit-tempered pottery.
Geographical Range
This type is only known on the Georgia Coast most likely around the mouth of the Altamaha River.
Chronological Range
This is a 17th century historic pottery type.
Pottery Image(s)
Image